I just came home after having Zoe do a pedicure (without polish) and I have to say it was AWESOME and Zoe is a very friendly and sweet young lady and Nurse. Everything is so clean, their instruments are sterilized after each use and Zoe went over each toe after she was done to reinspect each of them. Extra comfy chair as well. I am extremely pleased and look forward to my next appointment.
I was having a bad time with thick, brittle nails. I was not able to have a pedicure, because of the virus. I stand on my feet all day and this place saved my feet. They cut them back , filed them and left me with no pain. Can't rave enough on service and how nice everyone was. Come here if you need help, they are great
I had a very bad ingrown toe and they did all in their power to help me out! They are the definition of a people person. Great staff!
I brought a friend in for foot care. Such friendly, caring staff and the foot nurse is awesome. Would highly recommend this place to anyone whether foot care is needed or for just routine foot care.
Excellent and very knowledgable foot care nursing team! Very professional and caring. Never fear getting any infectons after their care as all of their instruments are sterilised. Highly recommend their service to anyone in need of medical foot care!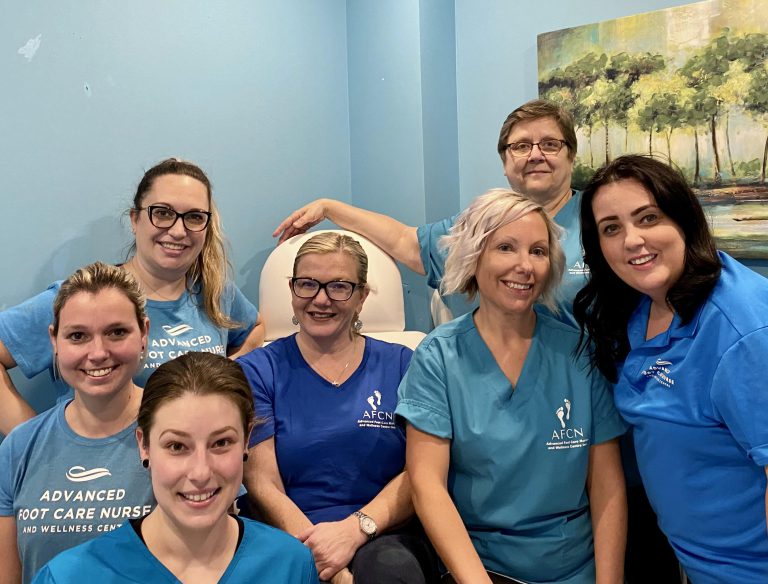 All offering different and many new services added to our Wellness Centre  regularly!
Every client has a different need. We meet it!
OUR TEAM OF INDEPENDENT CONTRACTORS: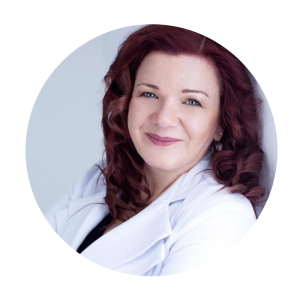 Janis Boudreau

CEO, Foot Care Educator, Compression Specialist, Business Strategist and Coach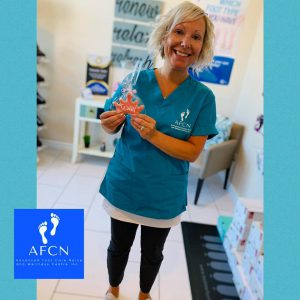 Jewel Sasso
Office Manager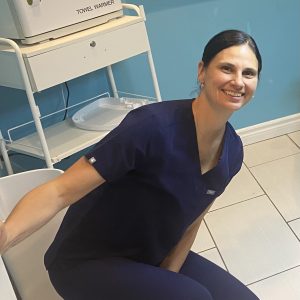 Brandy Doughty RPN FCN
Home Visits and Office Nurse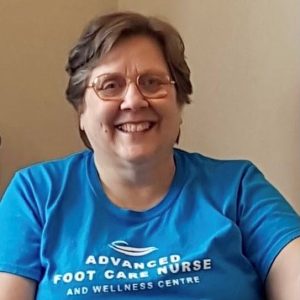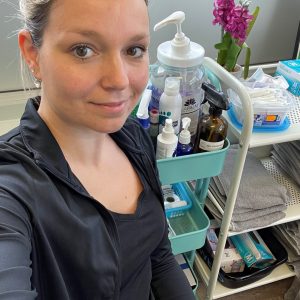 Michelle Ireland RPN FCN
Home Visit Foot Nurse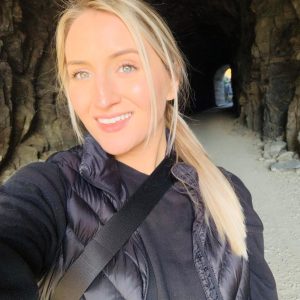 Jessica Clark RPN FCN
Home Visits and Office Care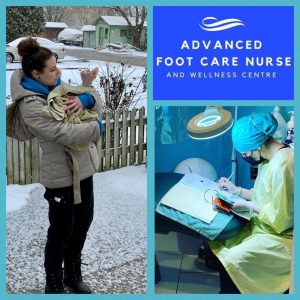 Sarah Duic RPN
Home Visit Foot Nurse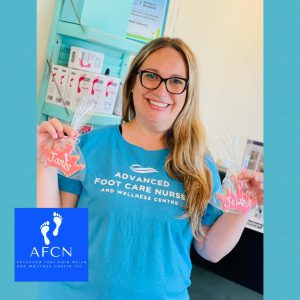 Brittany Pitre RPN FCN
Clinical Supervisor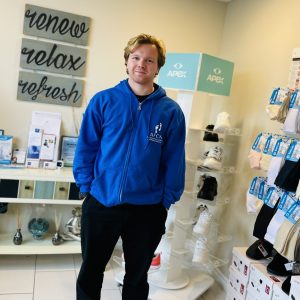 Jackson Dollar
Junior Office Assistant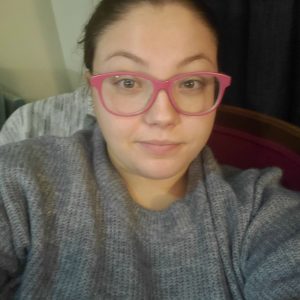 Samantha Frenette RPN FCN
Home Visits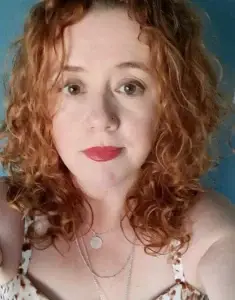 Kelly Joy Lyons
Certified Reflexologist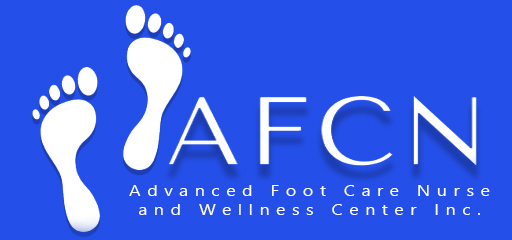 Nicole Wood RPN/FCN
Foot Nurse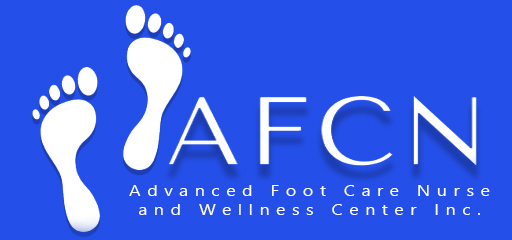 Jill Shepard- Millar RPN/FCN
Foot Nurse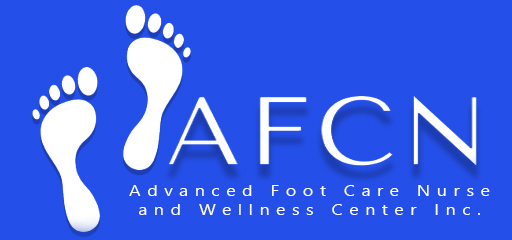 Sam Vadovic RPN/FCN
Foot Nurse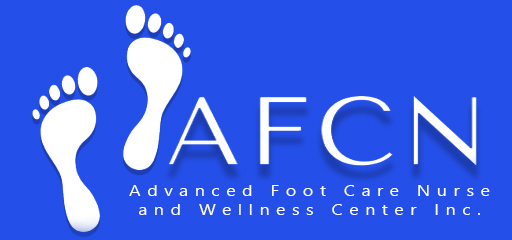 Judy McAllister RN/FCN
Foot Nurse