Advanced Foot Care Nurse and Wellness Inc. is a leading provider of foot care services dedicated to improving the health and well-being of individuals in our communities.
Our mission is to provide exceptional foot care and promote overall wellness to ensure that our clients can lead active and fulfilling lives. One of the greatest challenges that society faces today is the aging population. As people live longer, foot-related issues and complications become increasingly prevalent. This is where Advanced Foot Care Nurse and Wellness Inc. steps in. Our team of highly trained and experienced foot care nurses understands the unique needs of older adults and is passionate about delivering compassionate and comprehensive care.
The demand for our services is more critical now than ever before. With the aging population, individuals often encounter various foot problems including pain, infections, and mobility issues. Our dedicated staff is well-equipped to address these concerns through advanced techniques and evidence-based practices.
What sets Advanced Foot Care Nurse and Wellness Inc. apart is our genuine commitment to our clients. We view each person we serve as a part of our own family, ensuring that they receive personalized attention and care. Our compassionate nurses take the time to listen to their clients, understand their concerns, and develop tailored treatment plans to meet their specific needs.
Moreover, our team stays up-to-date with the latest advancements in foot care to ensure that our clients benefit from the most effective and innovative treatments available. We prioritize continuous learning and professional development to provide the highest quality of care.
In addition to our commitment to excellence, we also emphasize promoting overall wellness. We believe that foot care is not just about addressing specific issues, but also about maintaining overall foot health and preventing future complications.
Through education and client empowerment, we empower individuals to take an active role in their own foot health and well-being.
Advanced Foot Care Nurse and Wellness Inc. is dedicated to making a positive impact in our communities by delivering exceptional foot care services. Our unique blend of expertise, compassion, and focus on wellness sets us apart. We are proud to be a trusted partner for individuals seeking top-quality foot care.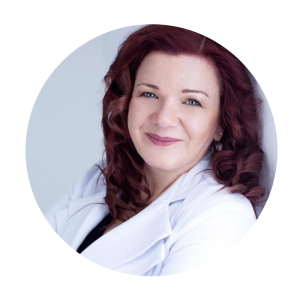 Janis Boudreau

CEO, Foot Care Educator, Compression Specialist, Business Strategist and Coach

I just came home after having Zoe do a pedicure (without polish) and I have to say it was AWESOME and Zoe is a very friendly and sweet young lady and Nurse. Extra comfy chair as well. I am extremely pleased and look forward to my next appointment.
I was having a bad time with thick, brittle nails. I was not able to have a pedicure, because of the virus. I stand on my feet all day and this place saved my feet. They cut them back , filed them and left me with no pain. Can't rave enough on service and how nice everyone was. Come here if you need help, they are great
I had a very bad ingrown toe and they did all in their power to help me out! They are the definition of a people person. Great staff!
I brought a friend in for foot care. Such friendly, caring staff and the foot nurse is awesome. Would highly recommend this place to anyone whether foot care is needed or for just routine foot care.
Excellent and very knowledgable foot care nursing team! Very professional and caring. Never fear getting any infectons after their care as all of their instruments are sterilised. Highly recommend their service to anyone in need of medical foot care!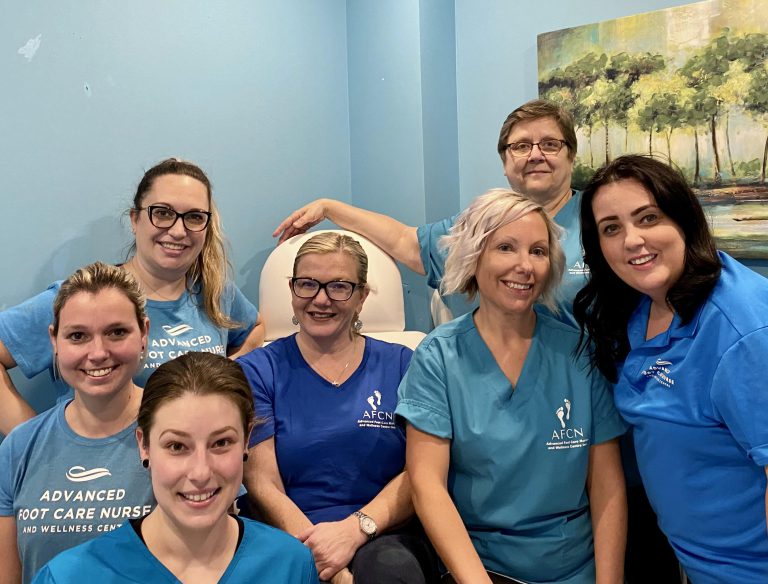 All offering different and many new services added to our Wellness Centre  regularly!
Every client has a different need. We meet it!