Clinic, Home and Facility Foot Care
Our Foot Care team consists of Experienced Foot Nurses working together!
What to expect during your foot care:
The ADVANCED FOOT CARE NURSE will take a history
underlying disease, foot health history, and current medications.
Treatment includes:
trimming and filing nails
reducing thick nails with a podiatry electric drill
callouses and corns reduced or removed
treating fungal nails
treating involuted and ingrown nails
treating plantar warts
hot towel application and a therapeutic massage to circulation and lymphatic drainage.
Expect that your first appointment to take 45 minutes. We provide home visits to Windsor/ Essex county, Chatham, Sarnia and London.
Follow up appointments take approx. 30 minutes.
Why have us take care of your feet?
Professional, High-Quality Foot Care done with compassion!
We have 7 licensed Nurses in good standing with the College of Nurses of Ontario.

We are educated in Advanced Foot Care, and skilled Diabetic education. We upgrade our skills continually to meet best practice standards.
We proudly have combined 105 years of nursing experience and over 15,000 high quality foot care visits in office and home foot care.
ADVANCED FOOT CARE NURSE cares about you and offers a holistic approach to foot care!
With the use of a state-of-the art, suction integrated podiatry drill and various podiatry burs, We have found a unique way to deliver the safest, effective and painless experience for patients with virtually no vibration… We only use the best!
Are you a DIABETIC with Green Shield Coverage?
You are covered for a Home Foot Care visit once a month by our Diabetic Foot Care Nurses!
WE Bill Green Shield directly!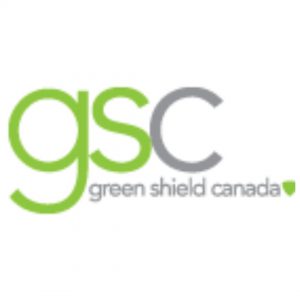 Champ Article is out!!!! READ ALL ABOUT IT!!!
Our exemplary
Foot
Care
company strives to continue to be the best in the Windsor Essex County area for all your Footcare needs. We also open our hearts to the community and give back as beautifully outlined in this
article.