Find great foot care products for all of your foot car needs.
Learn more about our Return Policy.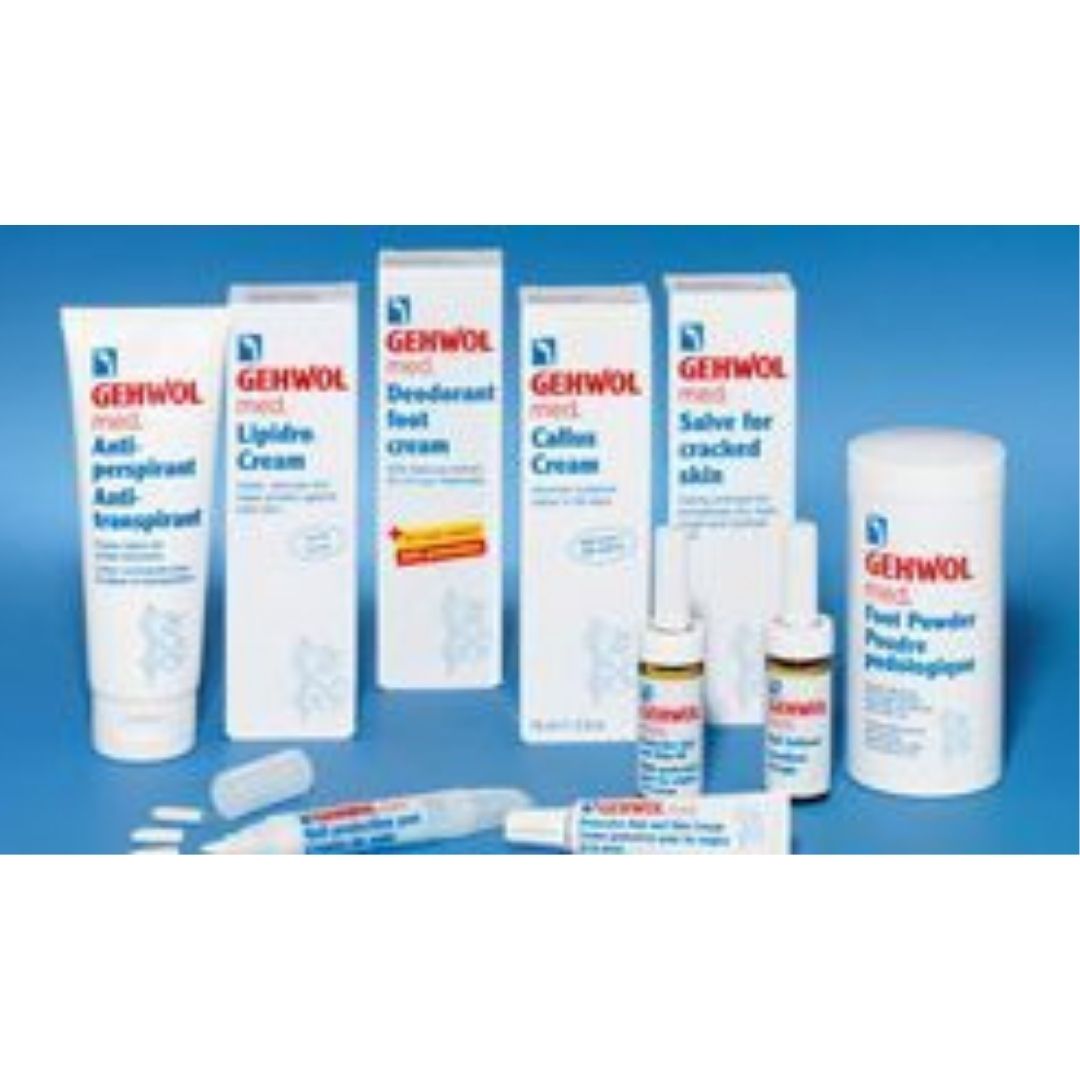 Calluses, Cracked heels, Dry skin, corns These products are designed for the well-being of your feet. Everything from sprays to balms to powders to their popular Gehwol foot creams.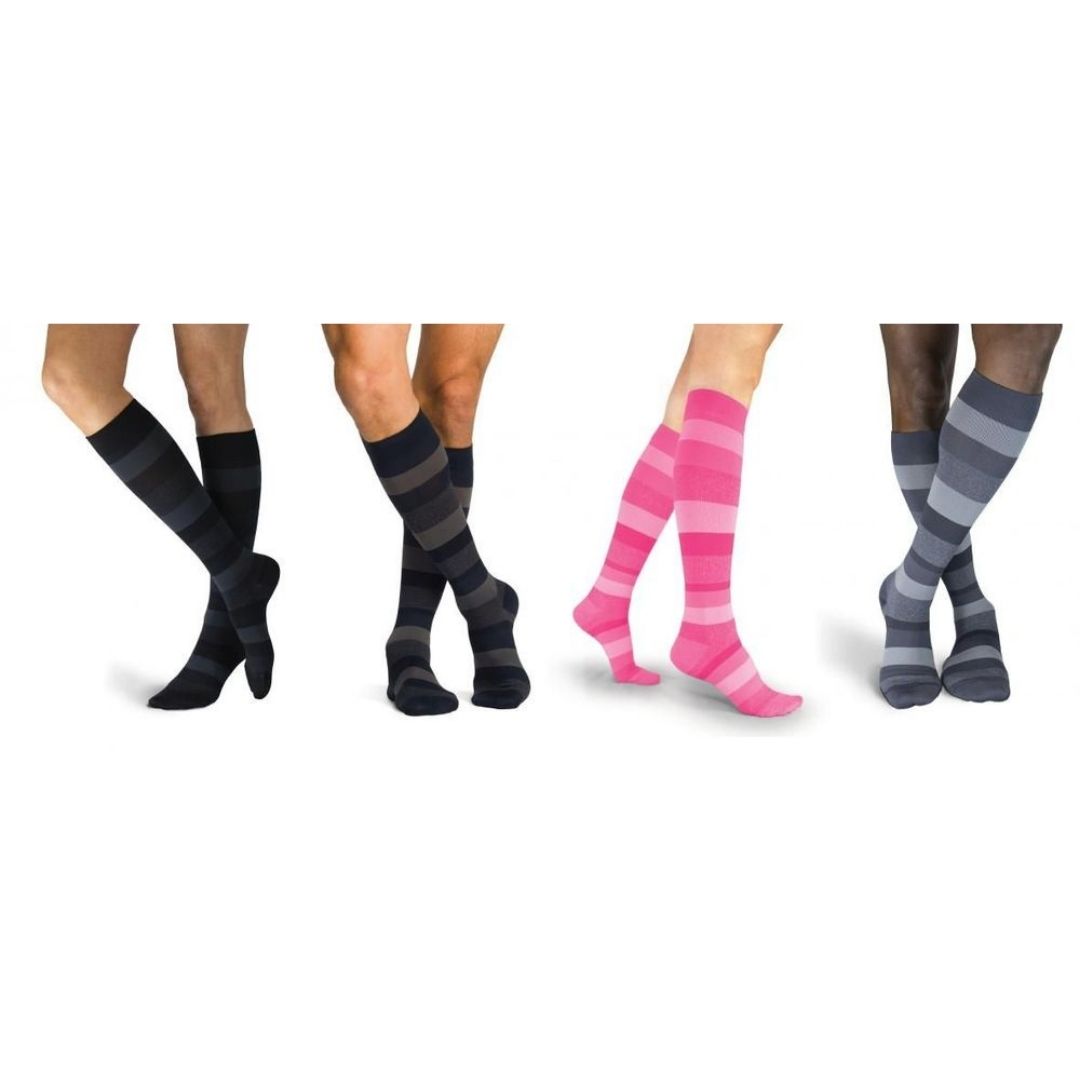 Medical Compression Socks
20-30mmhg, 30-40mmhg Medical
We help with all forms, offer in store credit and bill Greenshield directly. We use several Compression Brands.
We are a proud partner with Sigvaris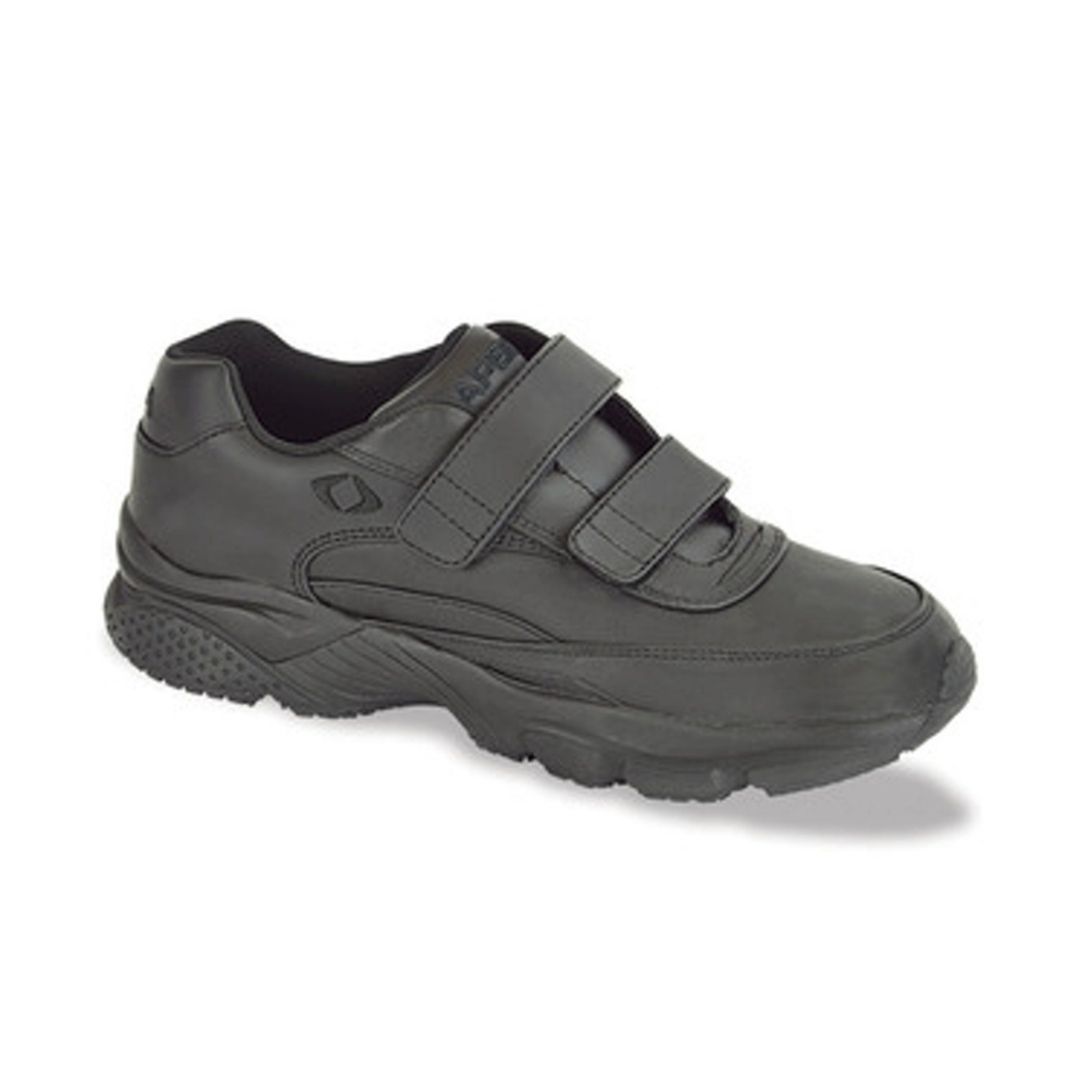 Apex Running and Walking shoes are constructed with the most advanced technological features and represent the highest standards in performance and comfort.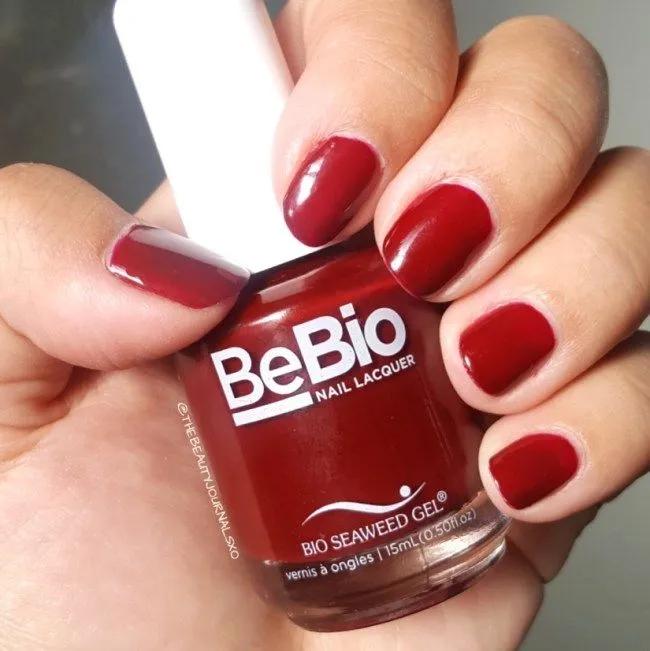 Get ready to explore a world of enchanting nail lacquer colors and essential products that will transform your nail routine.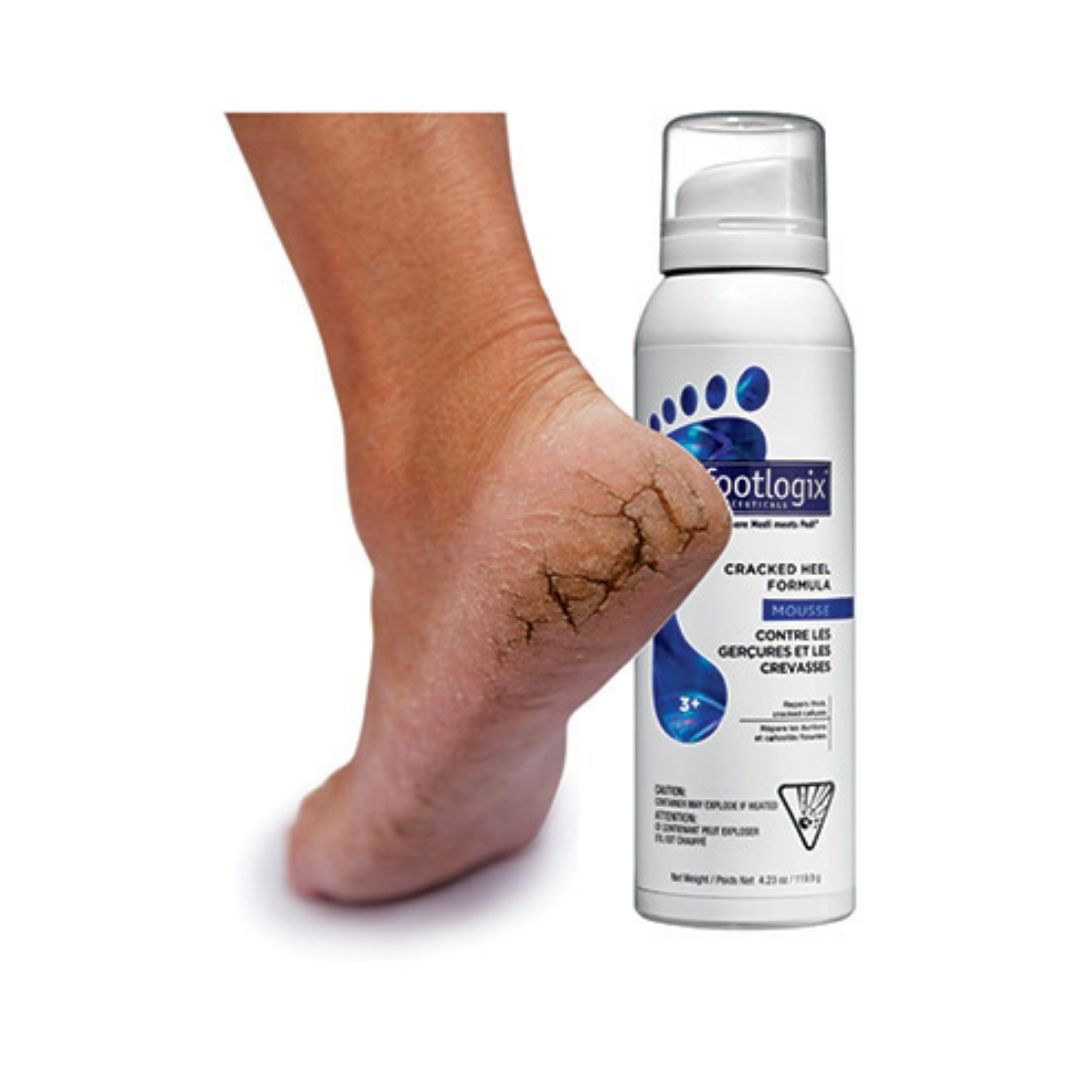 Footlogix is the worlds' first and only Pediceutical® Mousse Foot Care line made with pharmaceutical-grade ingredients developed by Katherine von Gavel, one of North America's leading authorities and true pioneers in pedi-care.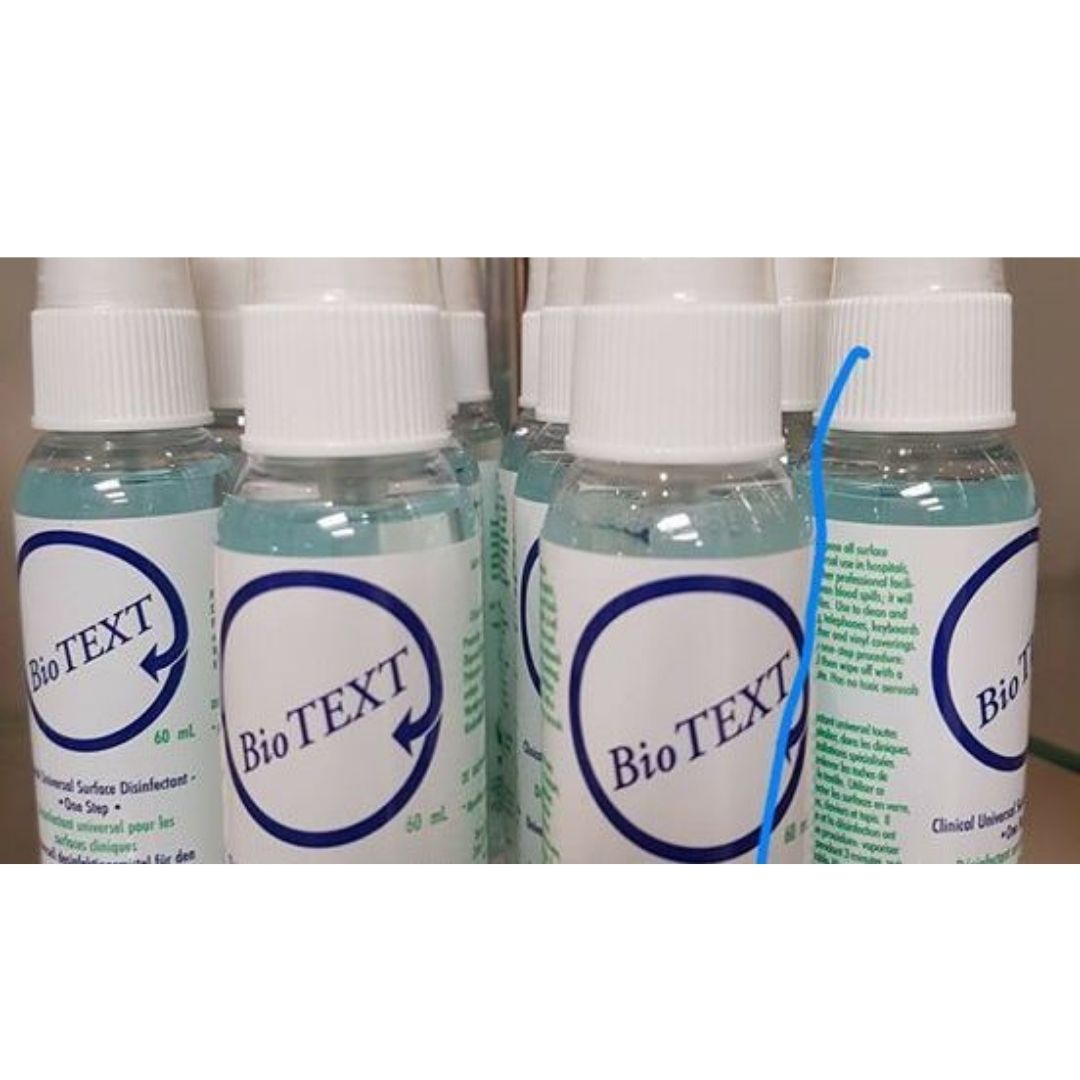 Applied in your shoes and bedding to kill viruses and bacteria that may cause warts or fungus.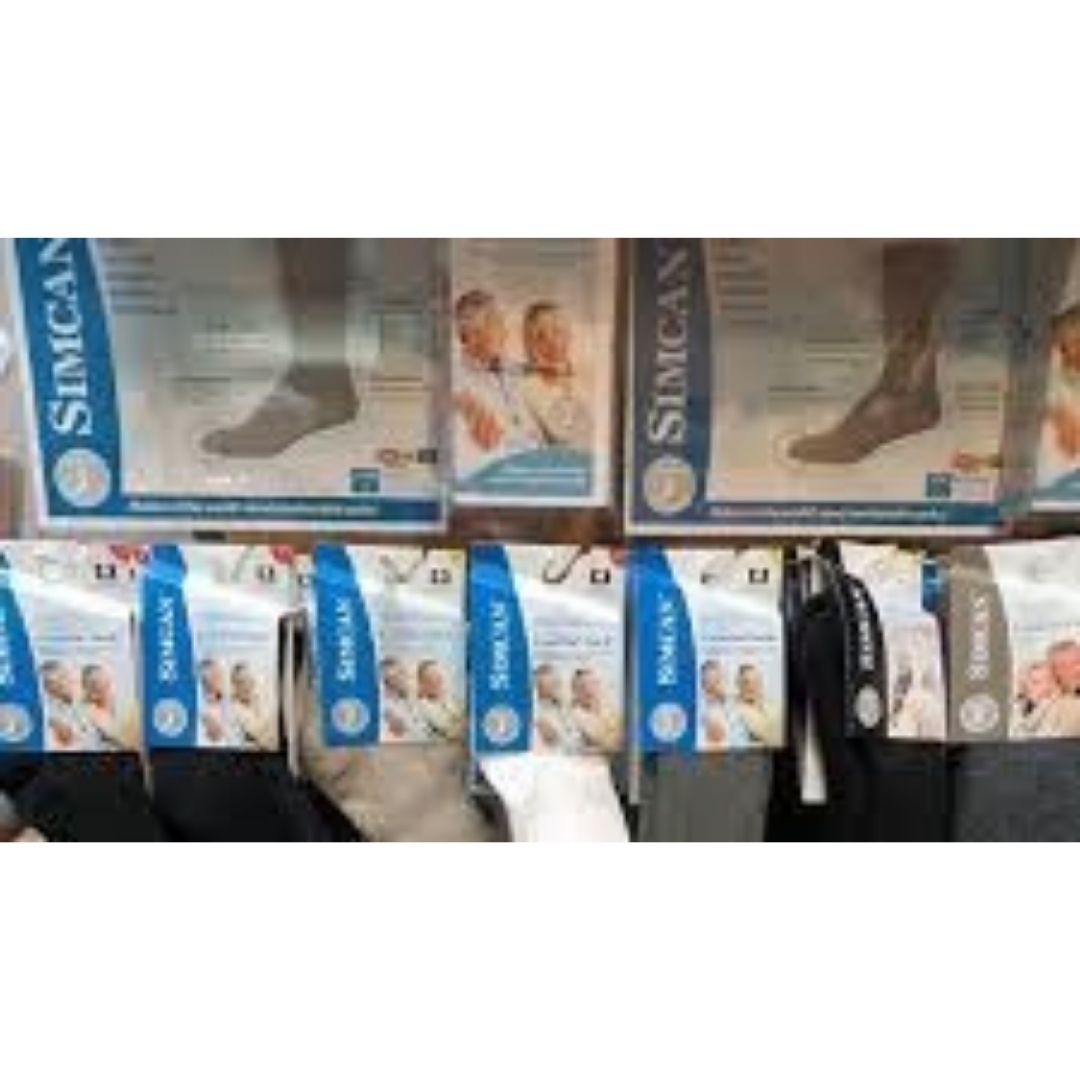 Comfort socks, safe for diabetics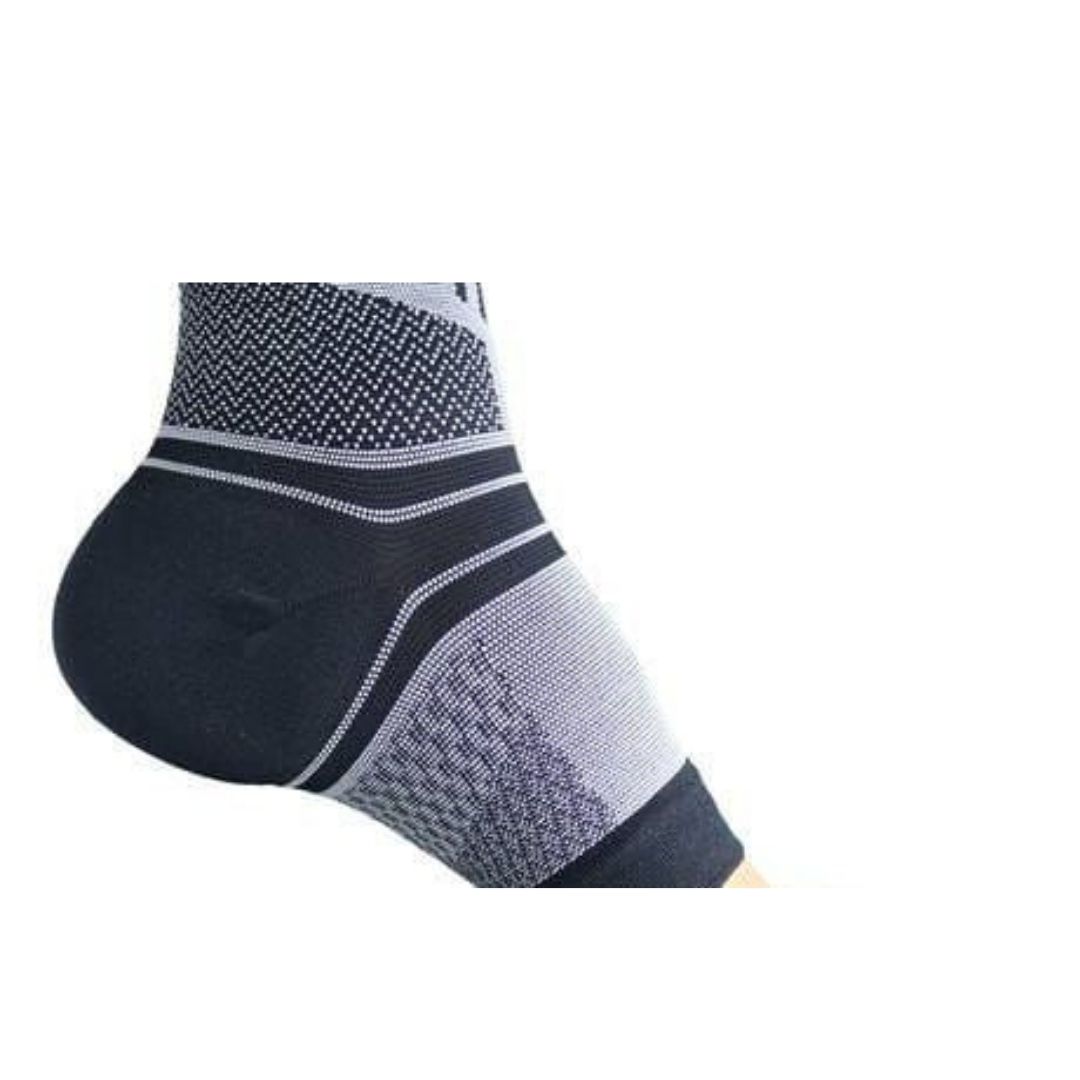 Plantars Fascitis Pyro Compression Sock
Helps with pain and discomfort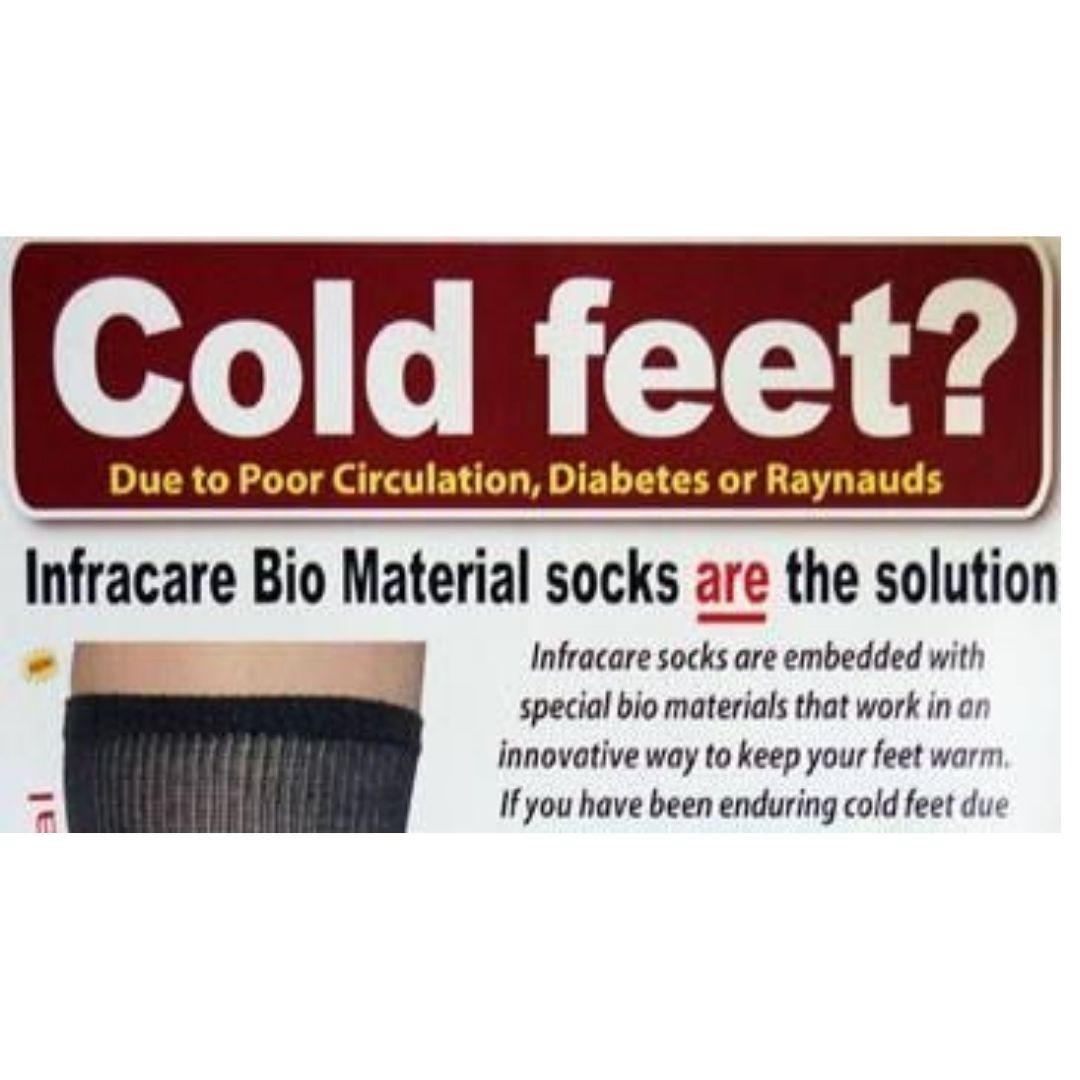 Infracare Cold Feet Socks
Keep your feet warm and feeling great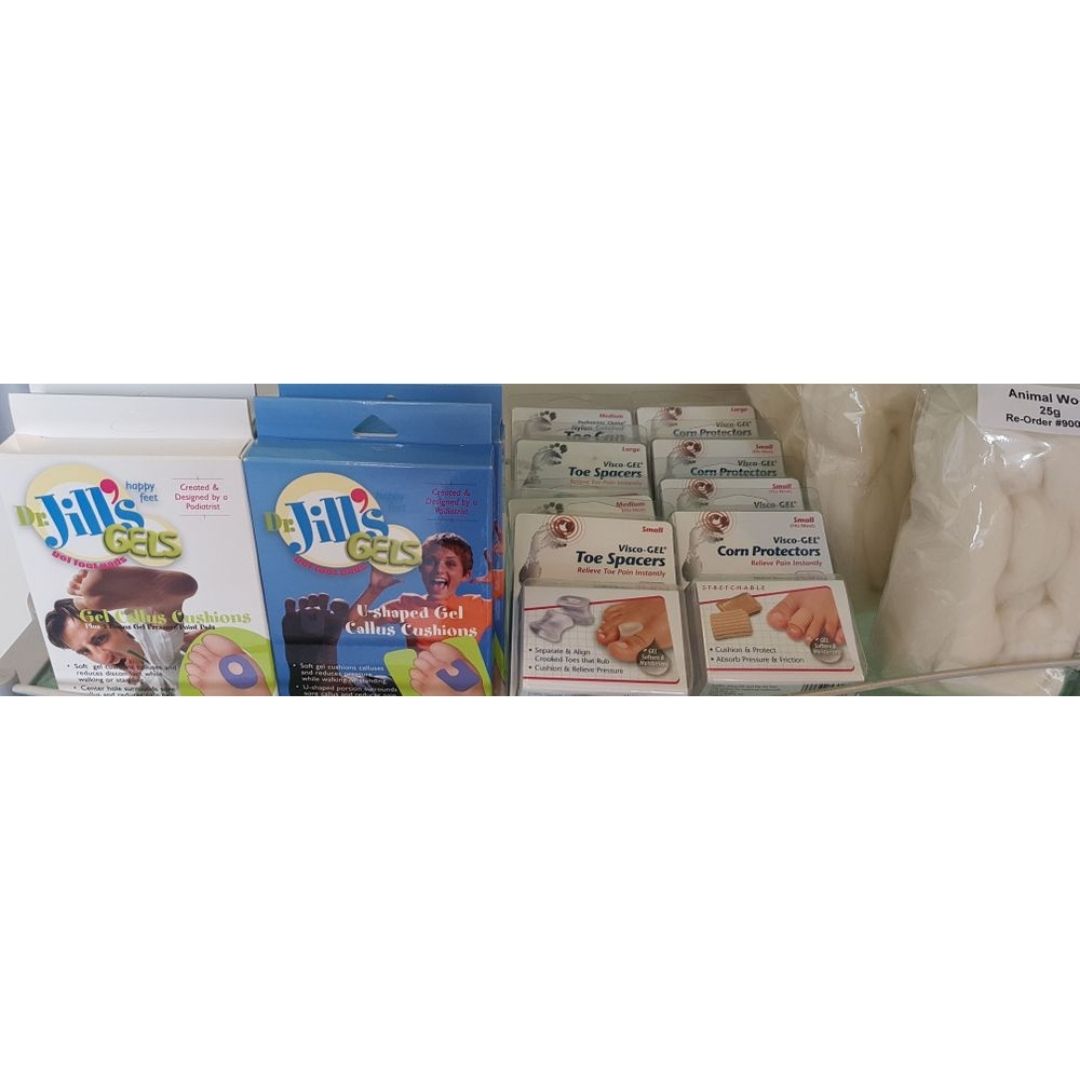 Reduce pressure and friction on areas to reduce pain and callus or corn formation.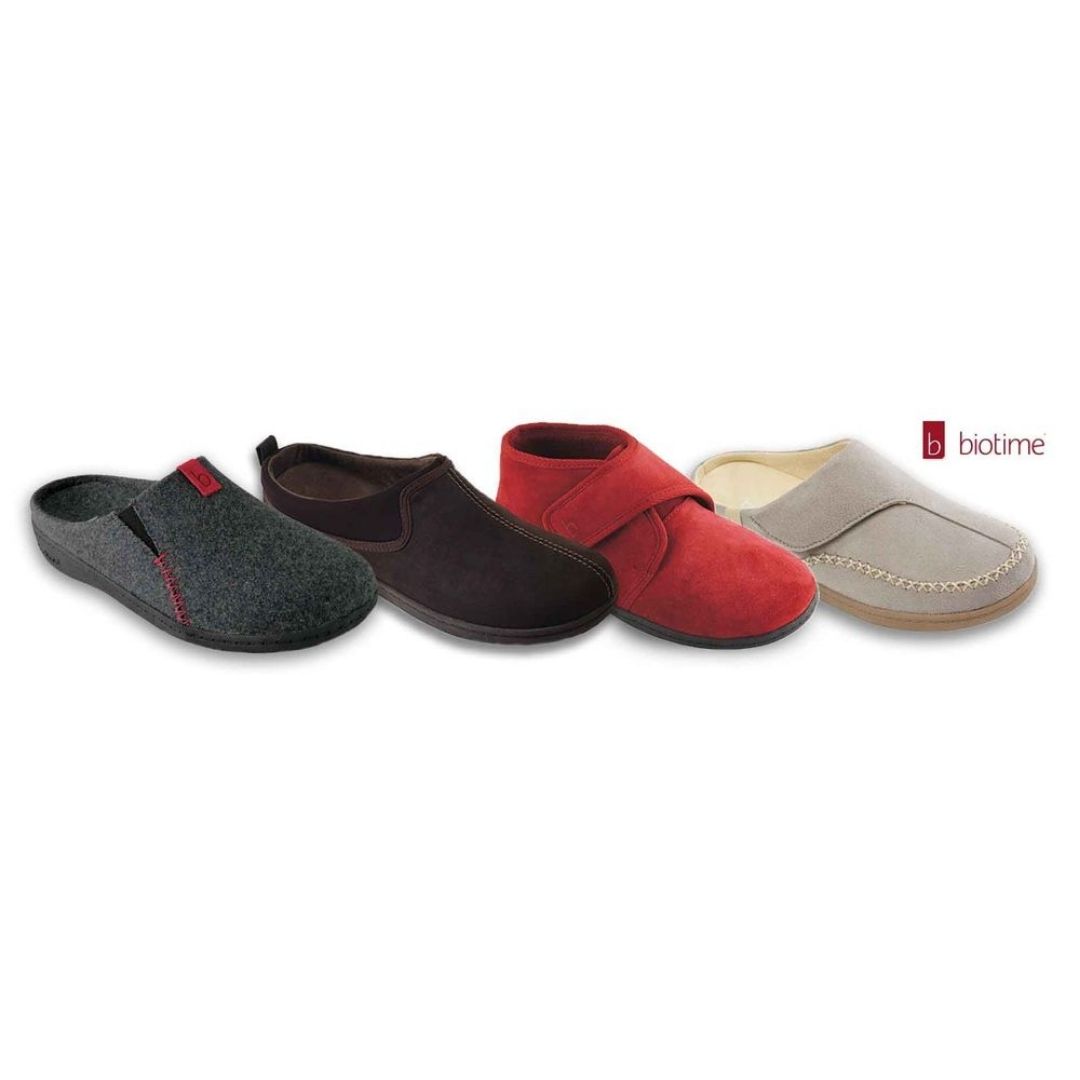 Quality foot wear for all your needs.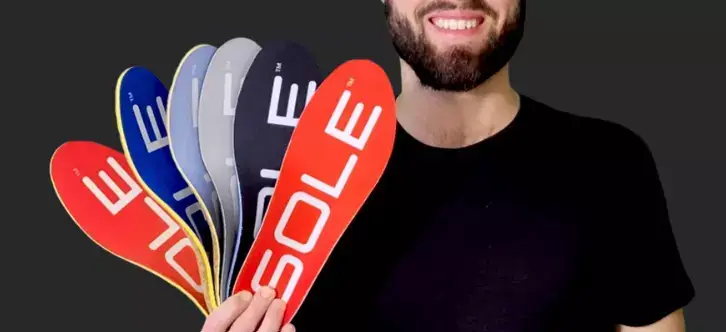 24 Hour Bunion Care by INFRACARE
This 4 in one kit has FOUR medical devices that provide you 24-hour Bunion care. These devices can be used separately or as a system.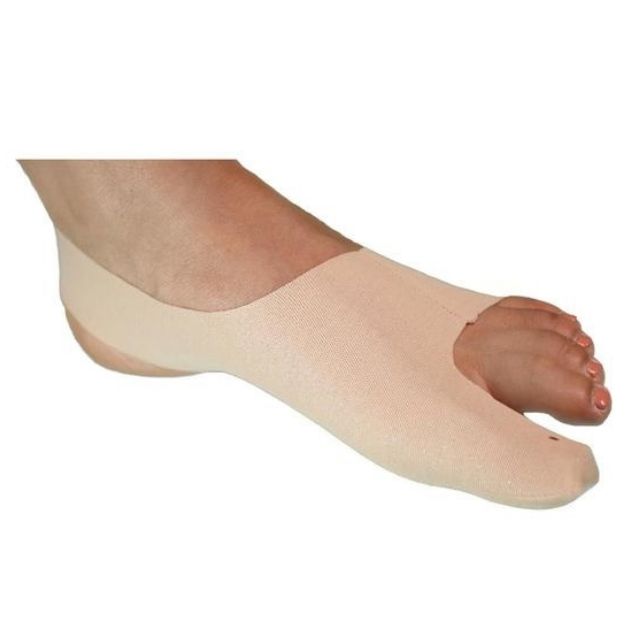 1- INFRACARE Day time Bunion aligner ($54.99)
For use between 9 am to 5 pm this Ultra-thin device fits comfortably into shoes and easy to slip on. It works on your toe muscles to keep your big toe in its natural position.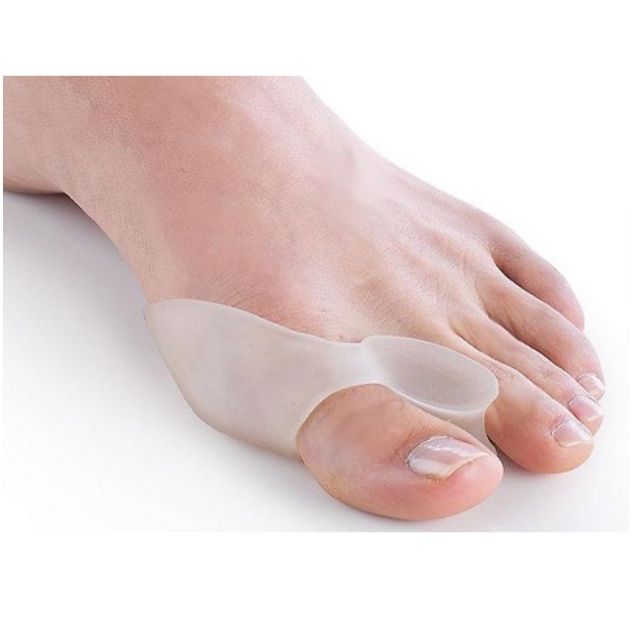 2- INFRACARESilicone Gel toe separators ($24.99)
For use between 6 pm to 9 pm these fit nicely between the 1st and 2nd toe and offers neat separation.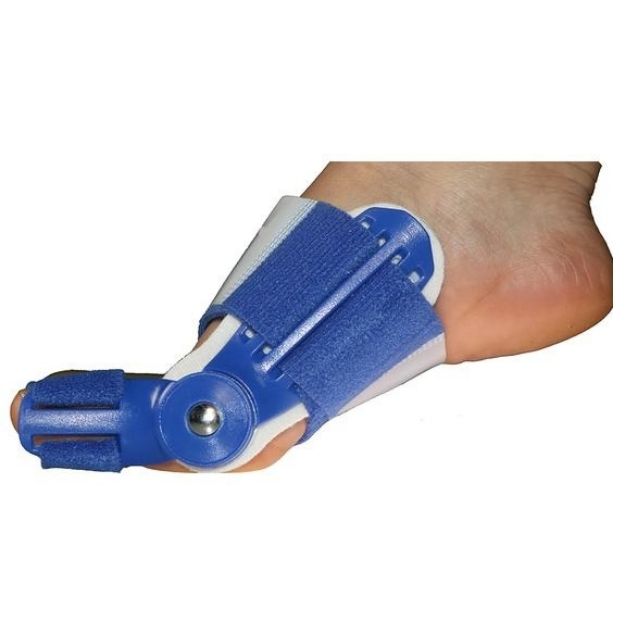 3- INFRACARE Walkable Night splint ($54.99)
For use between 10 pm to 6 am this works during night time as you sleep to relax the toe muscles and aids to straighten the big toe.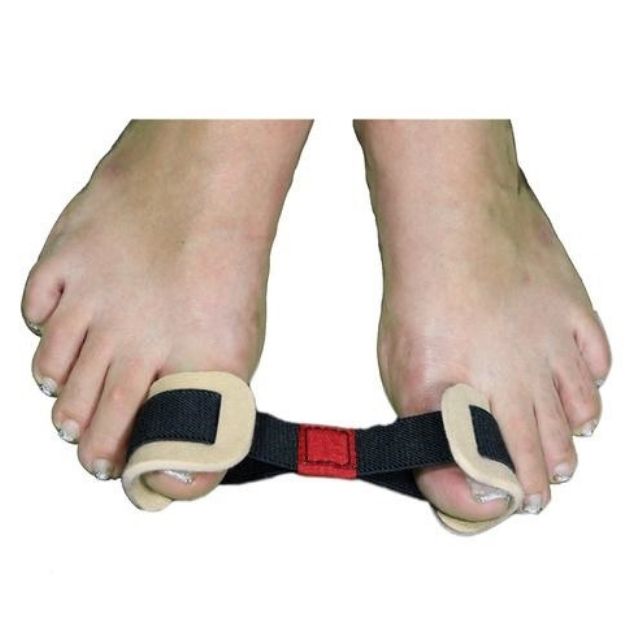 Latch this on to both big toes, while keeping the heels together. Stretch just the front of the foot as shown in picture. Do it once a day.4 to 5 reps.
Benefits:
Reduced pain and dis-comfort
Enables you to walk, jog and dance without discomfort of bunions
Can help in delaying Bunion surgery
Will help you to prevent the Bunion from getting worse