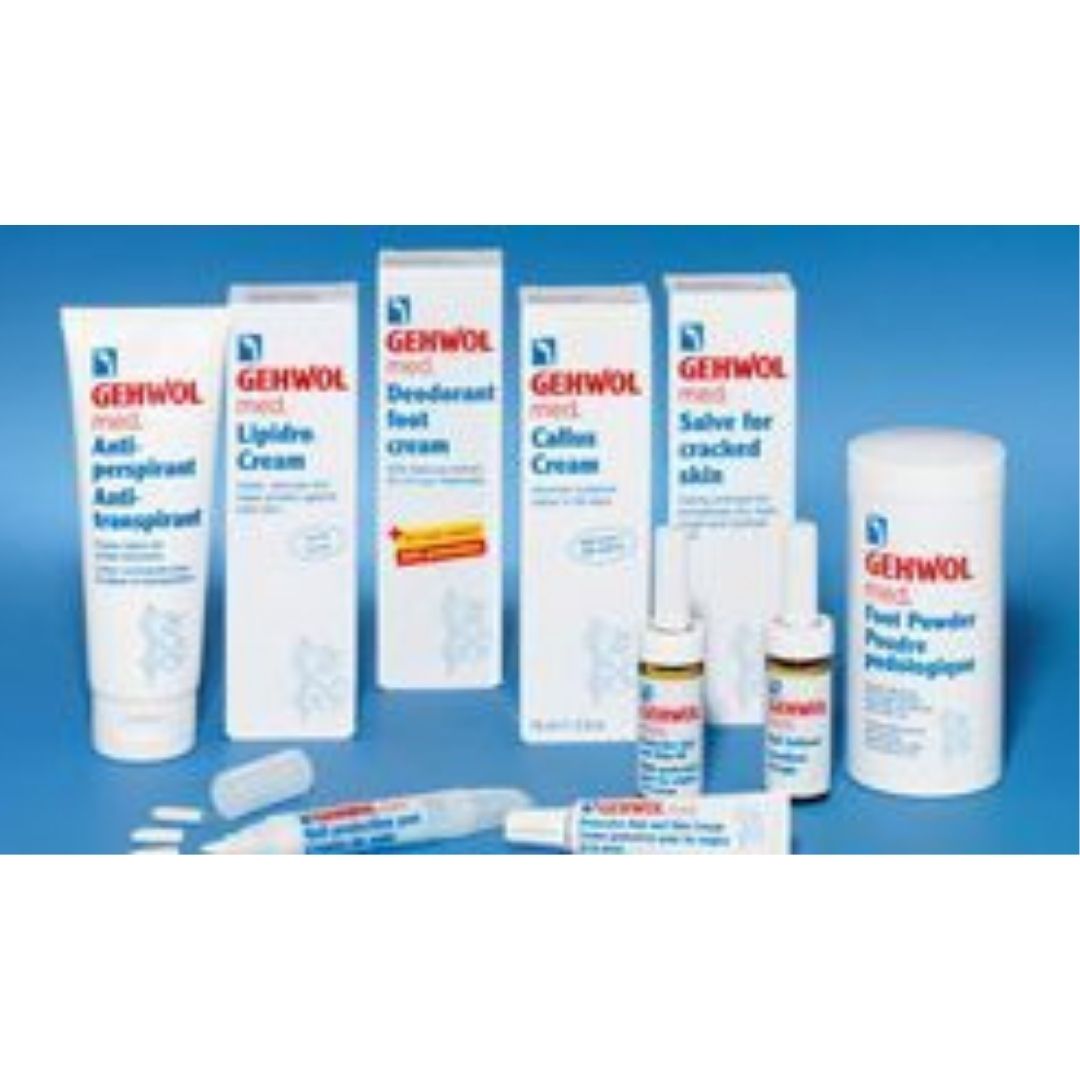 Calluses, Cracked heels, Dry skin, corns These products are designed for the well-being of your feet. Everything from sprays to balms to powders to their popular Gehwol foot creams.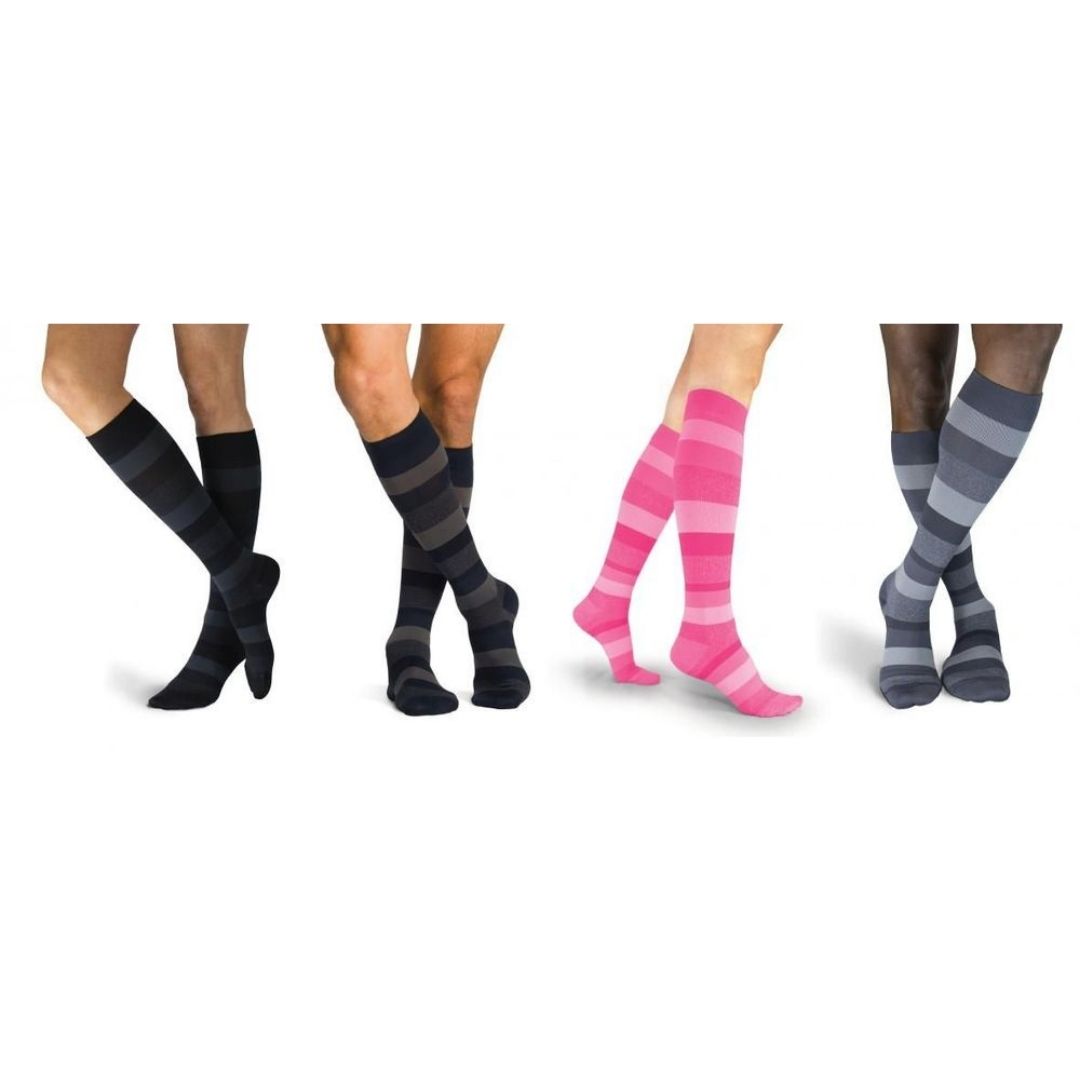 Medical Compression Socks
20-30mmhg, 30-40mmhg Medical
We help with all forms, offer in store credit and bill Greenshield directly. We use several Compression Brands.
We are a proud partner with Sigvaris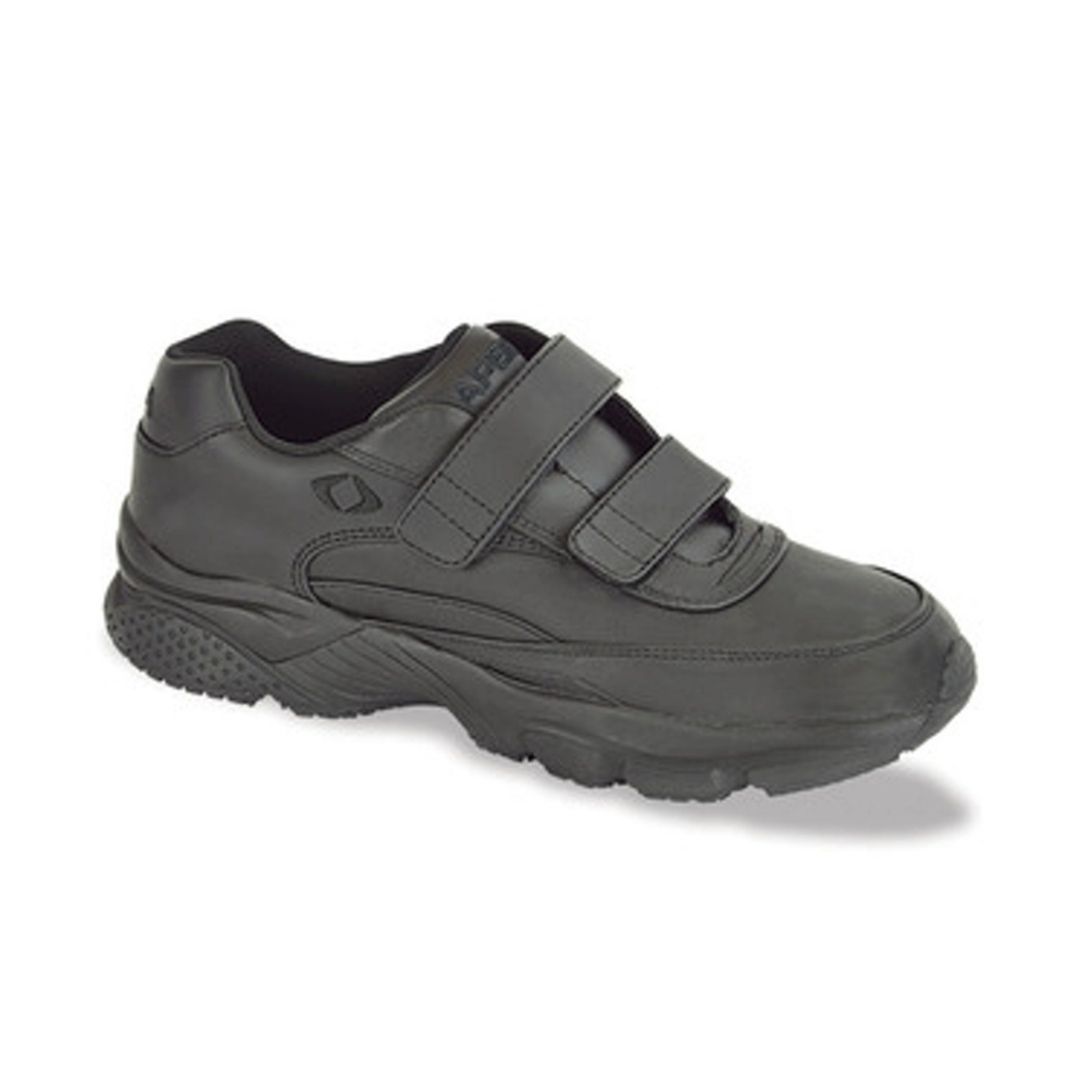 Apex Running and Walking shoes are constructed with the most advanced technological features and represent the highest standards in performance and comfort.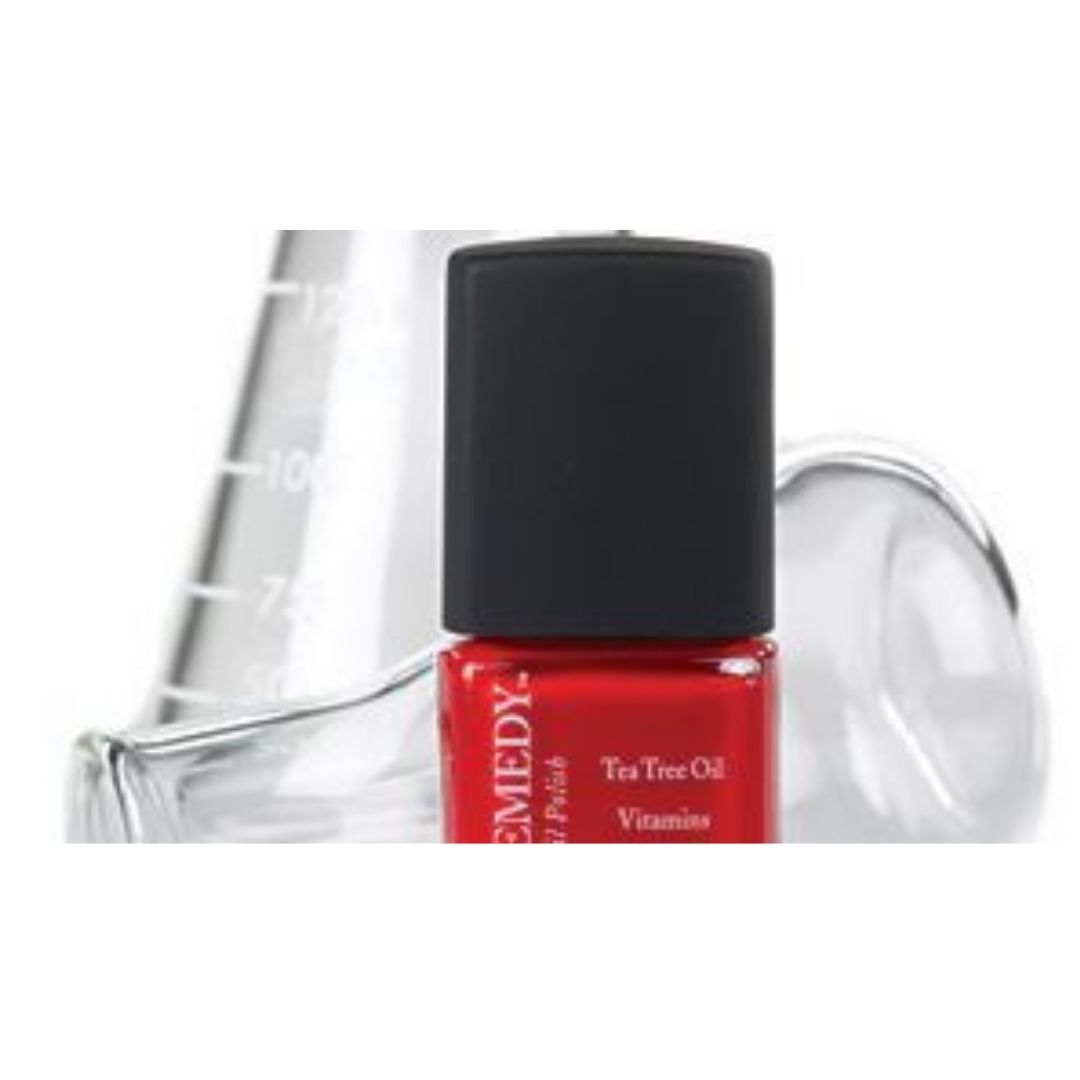 Dr. Remedy Anti-Fungal Polishes
Safer for nail polishing and infused with anti-fungal ingredients. Created by a doctor.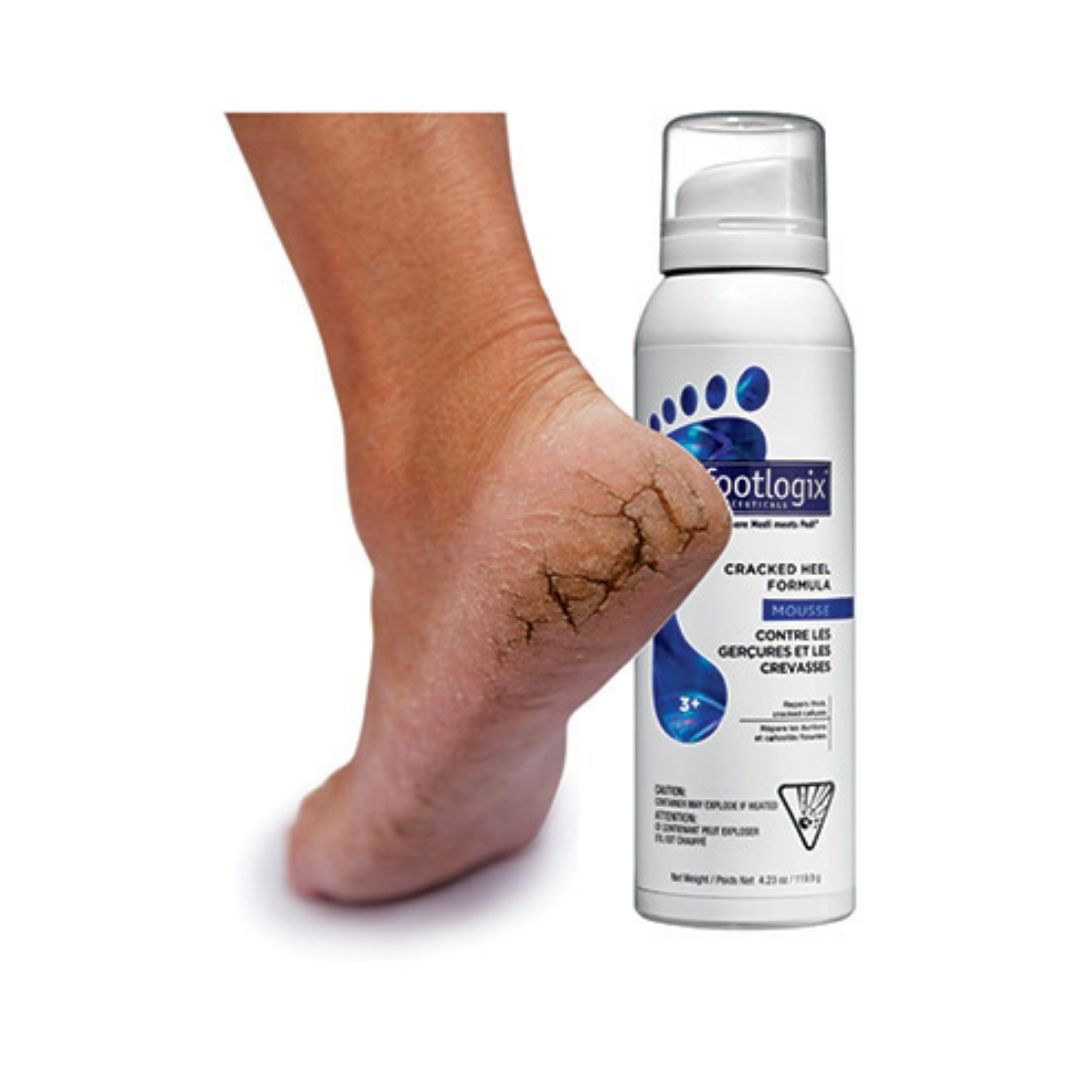 Footlogix is the worlds' first and only Pediceutical® Mousse Foot Care line made with pharmaceutical-grade ingredients developed by Katherine von Gavel, one of North America's leading authorities and true pioneers in pedi-care.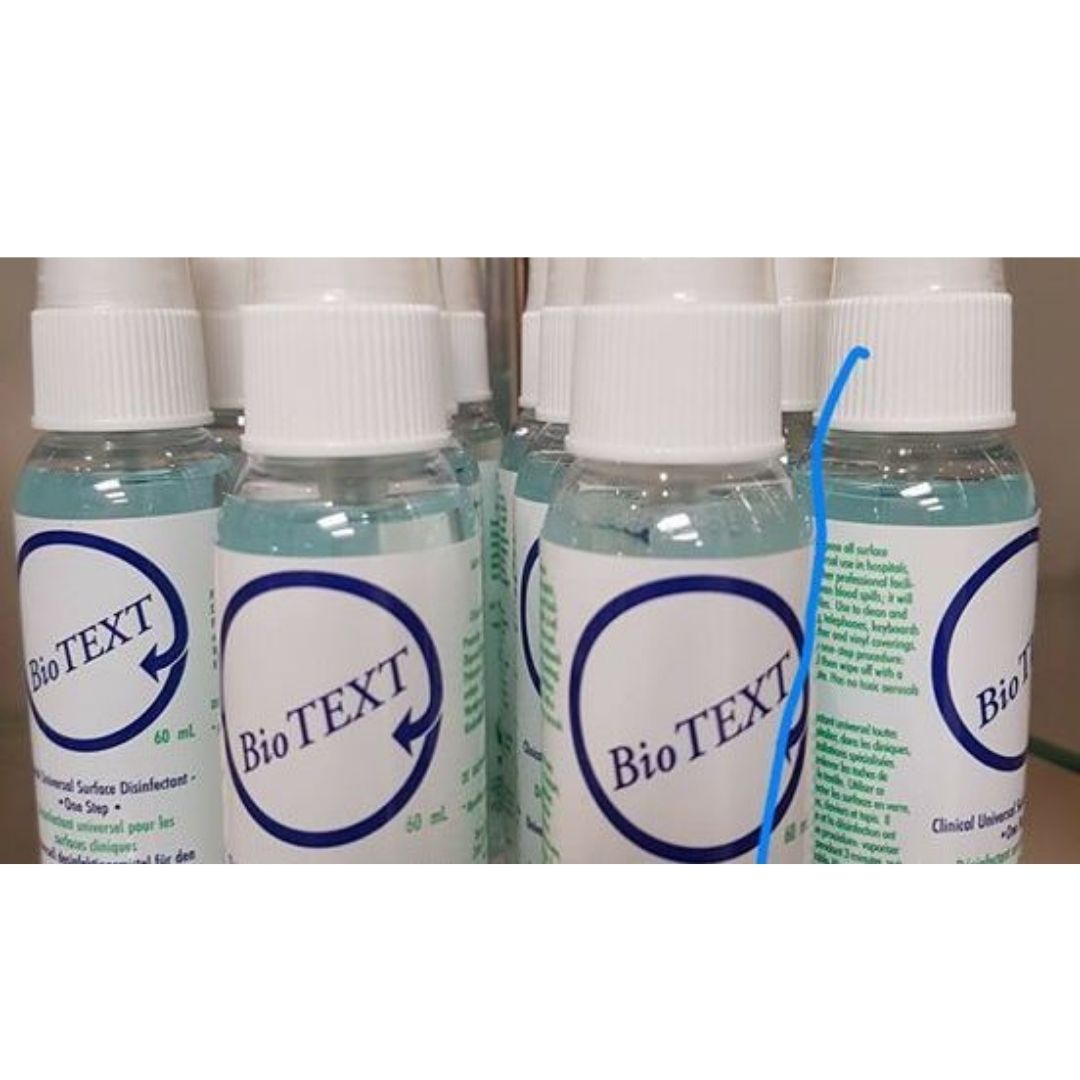 Applied in your shoes and bedding to kill viruses and bacteria that may cause warts or fungus.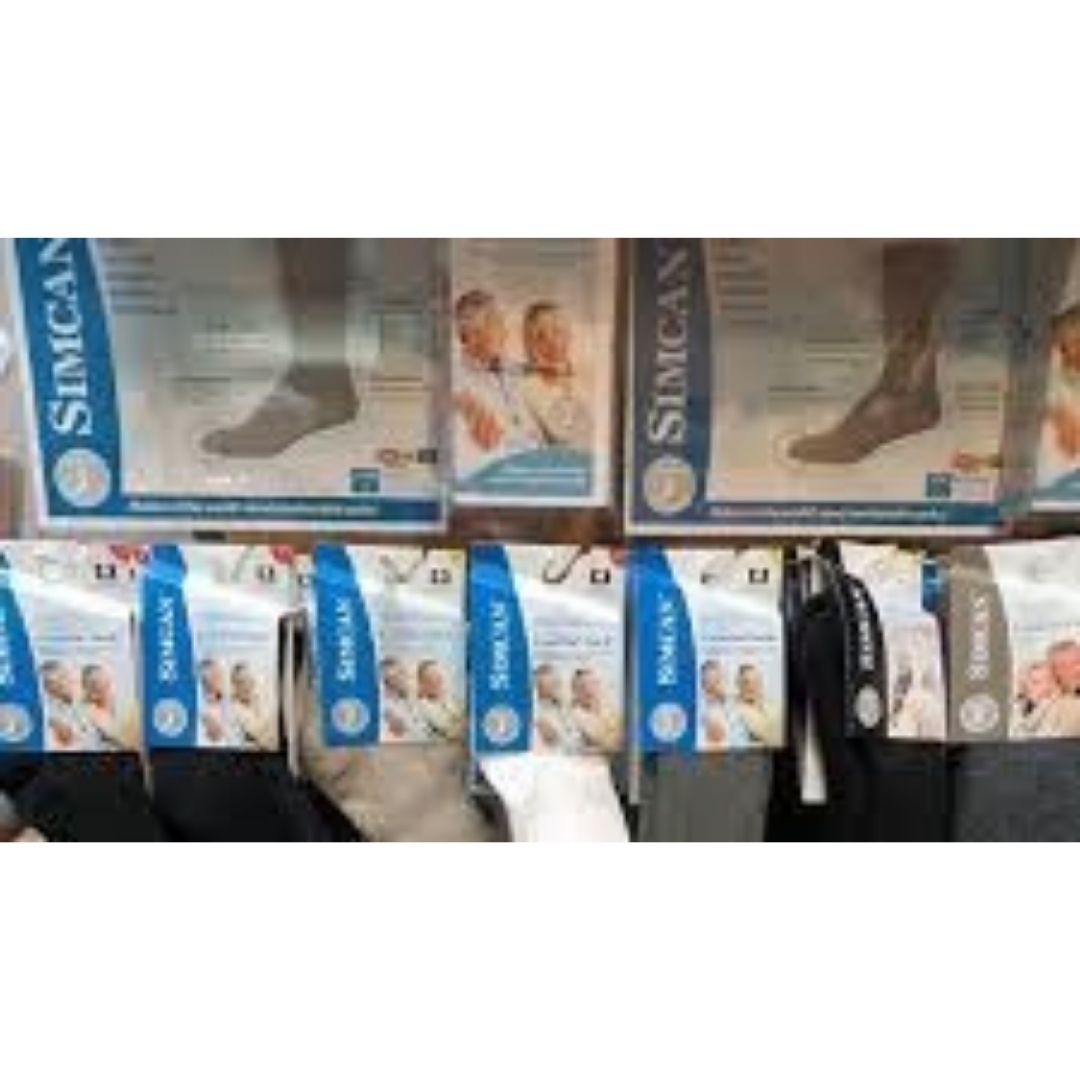 Comfort socks, safe for diabetics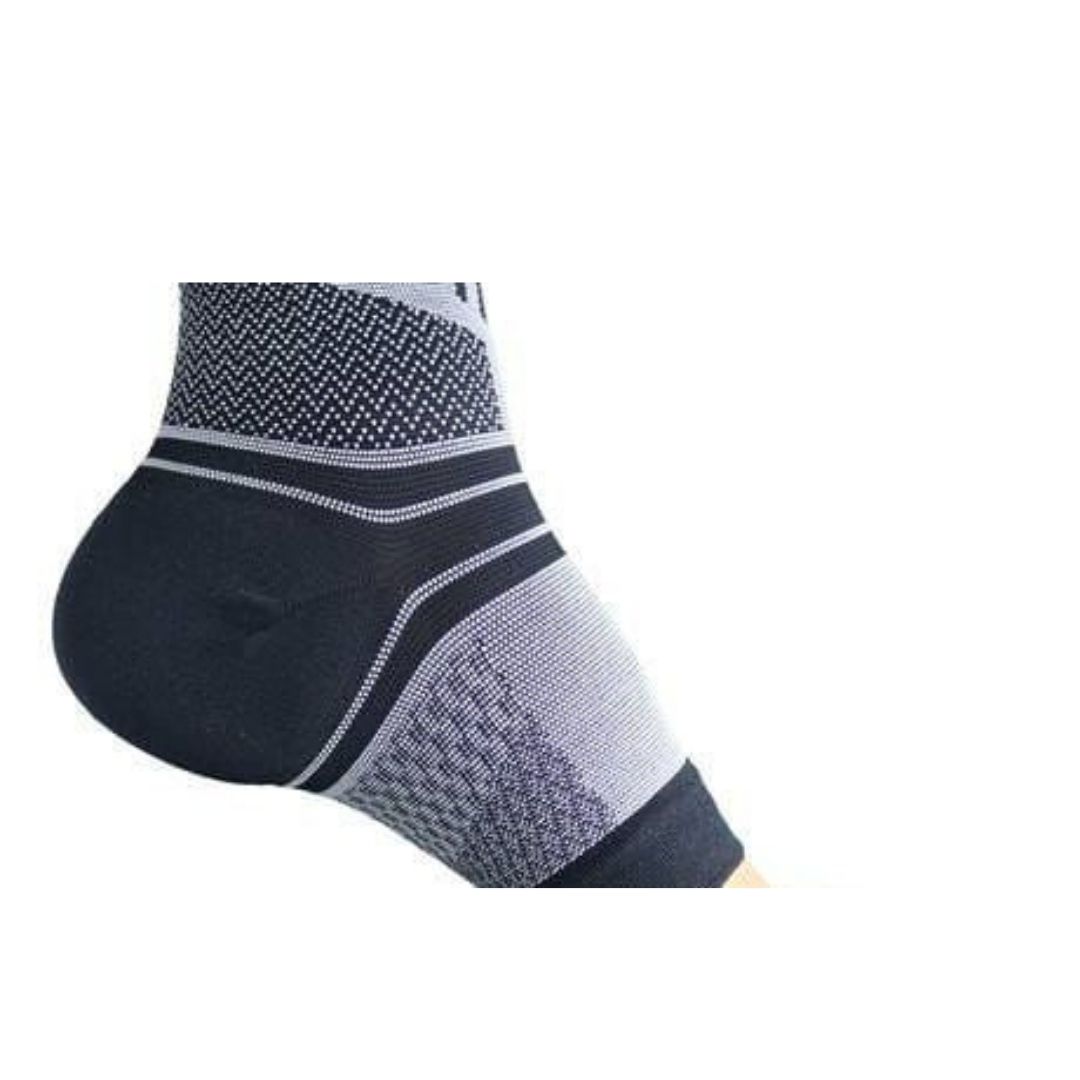 Plantars Fascitis Pyro Compression Sock
Helps with pain and discomfort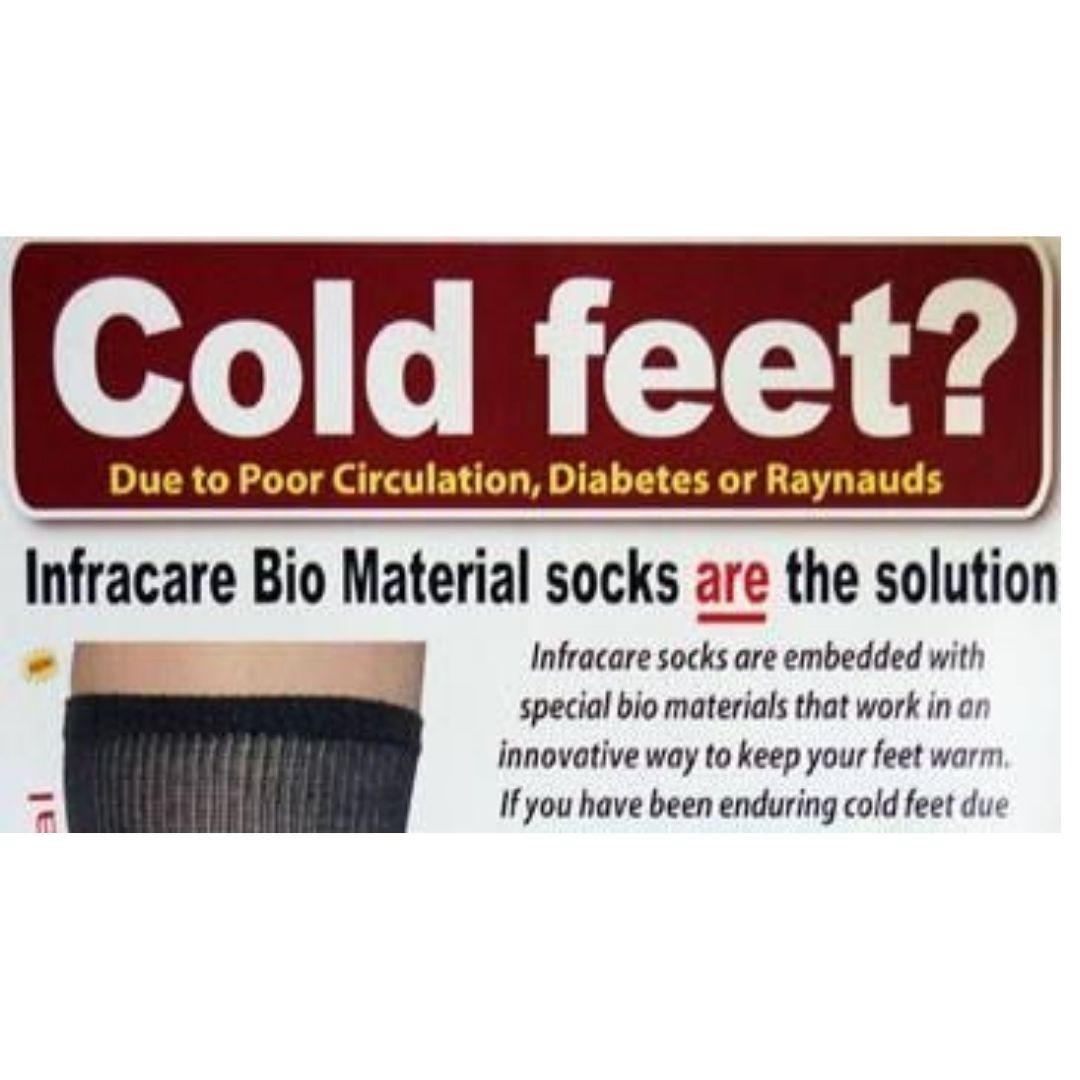 Infracare Cold Feet Socks
Keep your feet warm and feeling great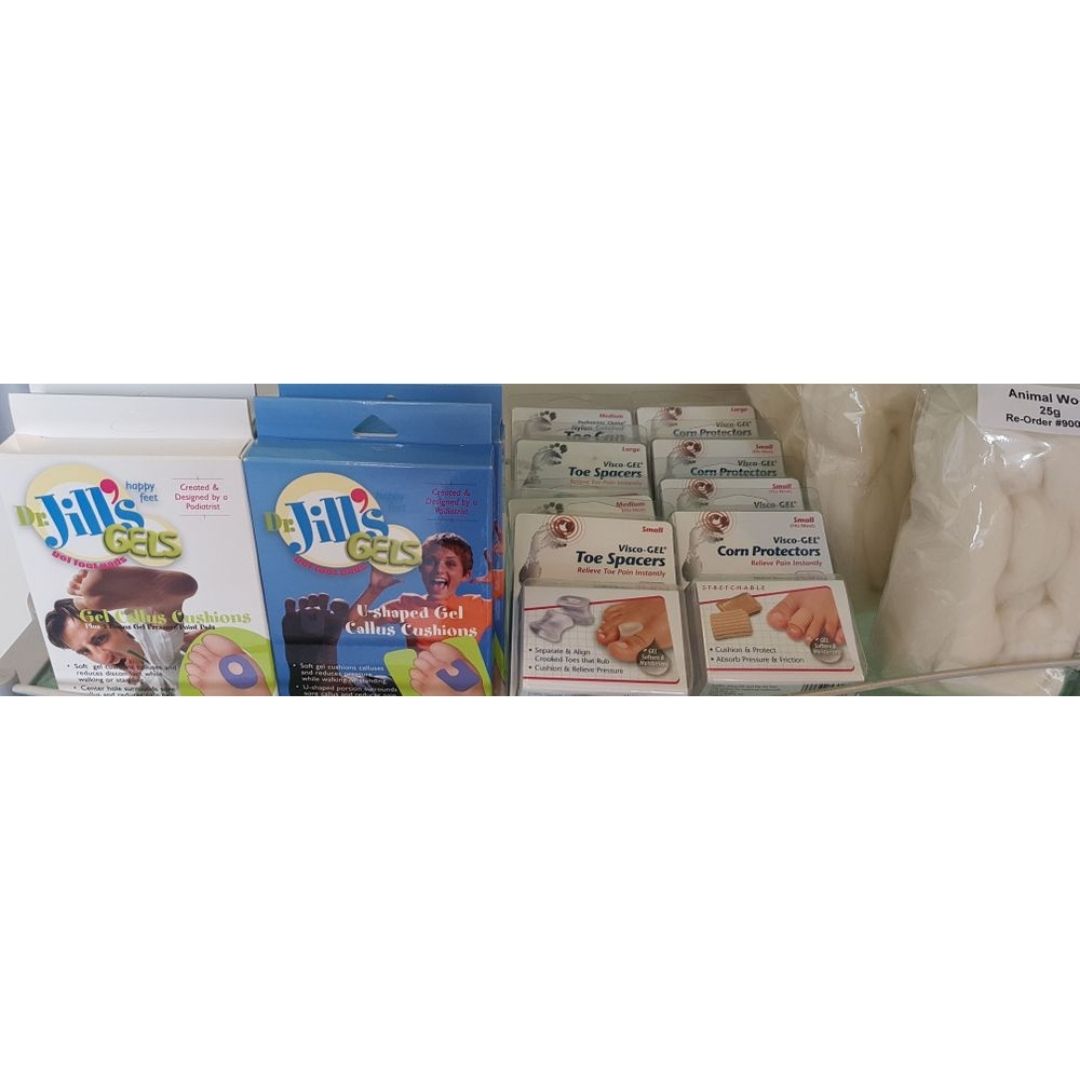 Reduce pressure and friction on areas to reduce pain and callus or corn formation.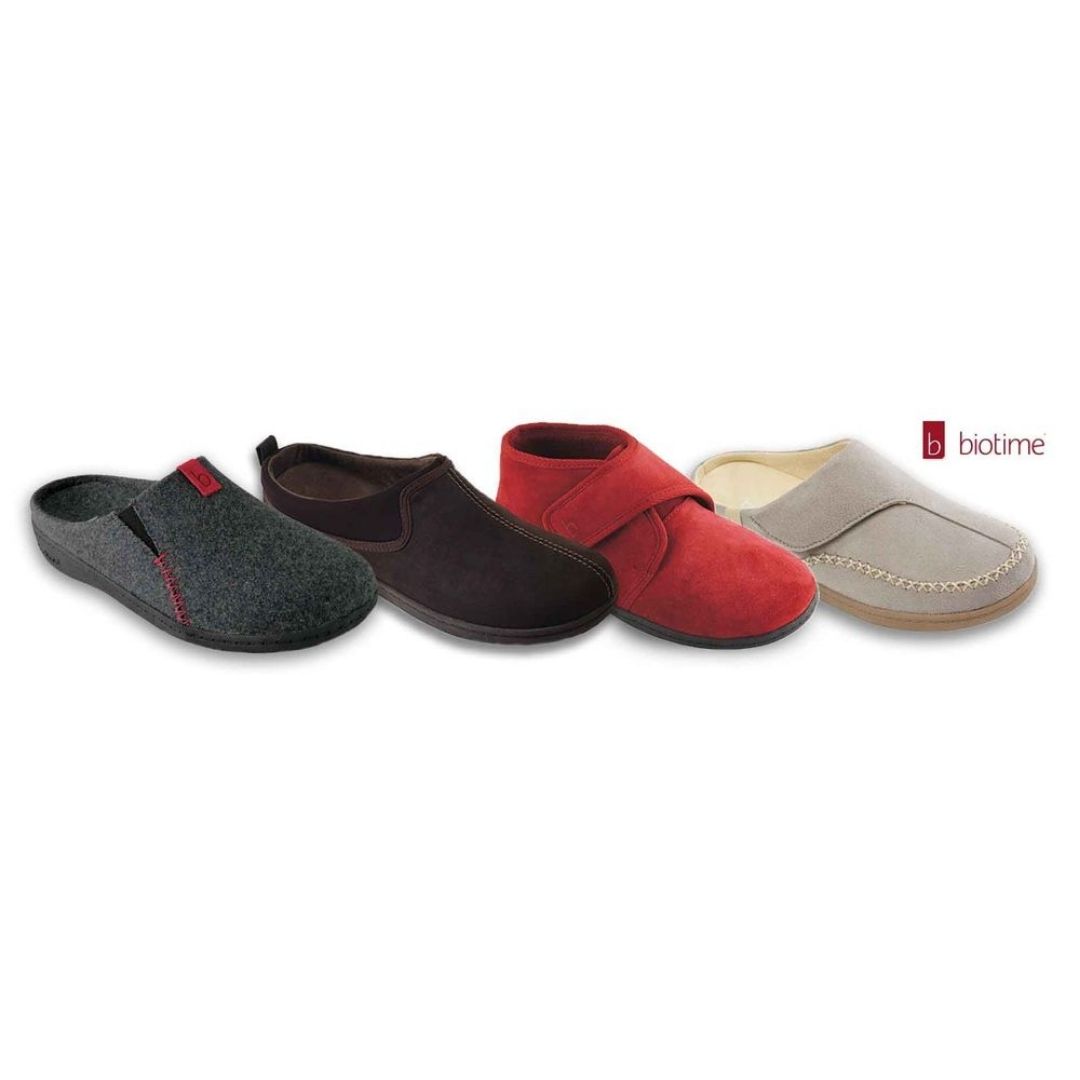 Quality foot wear for all your needs.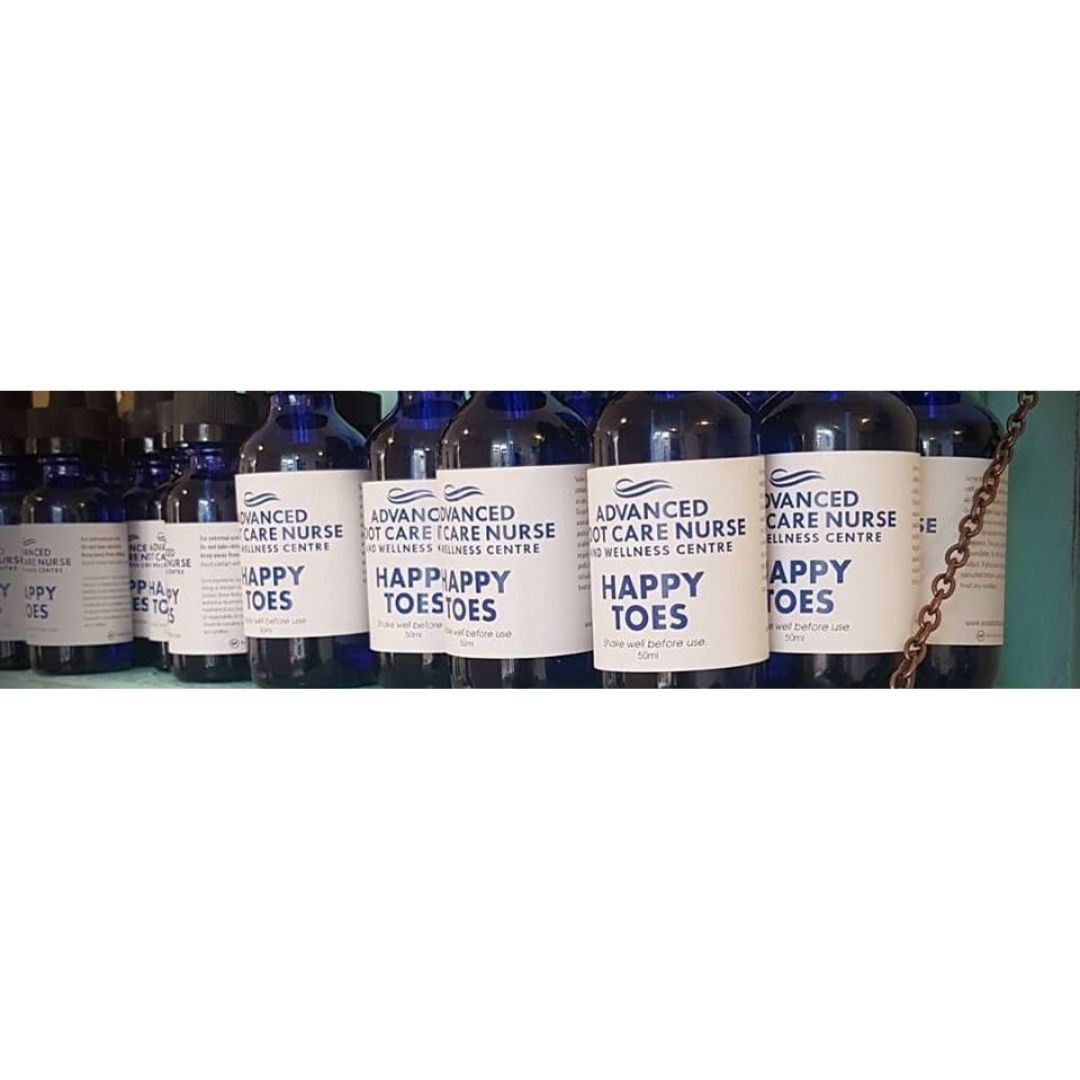 Natural Foot Care Products
Essential Oils with Minerals delicately handcrafted and made by Ocean Bottom Soap Company. Ingredients contain anti-fungal, anti-bacterial, and anti-septic properties. We also use a clear iodine in the mixture which in recent studies has shown to improve fungal infections.