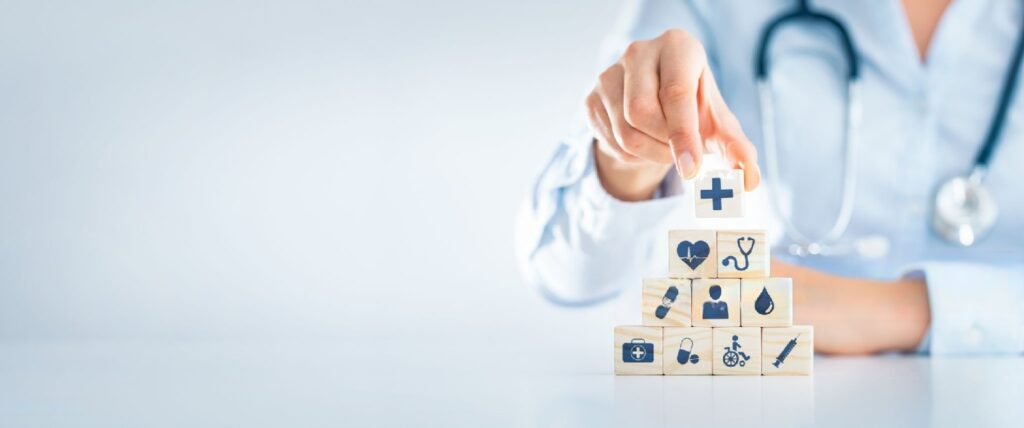 Did you know, most Greenshield and other provider plans now have a "health care spending account" that can be used for nursing foot care?
This means you do NOT need to be diabetic and care does NOT need to be in home for foot care services to be covered when using this spending account.
Are you aware of your "Health Care Spending Account" through your provider?