| | |
| --- | --- |
| Posted on July 1, 2020 at 6:00 PM | |
IT'S TIME FOR A BETTER PEDICURE
A MEDI-PEDI IS A NONINVASIVE, MEDICAL-GRADE PEDICURE THAT FOCUSES ON THE HYGIENIC AND AESTHETIC CARE OF THE TOENAILS AND SOLES OF THE FEET.
Combining the knowledge and skills of podiatry with the indulgent experience of beauty therapy, MediPedi is a first of its kind concept.
We also have a amazing Nail Technician and Medipedi services in our office for those without health issues complications, who do not require a foot nurse but want a safe and sterile pedicure.
BE PREVENTATIVE!
Not only are you guaranteed that the equipment is sterile, but there are professional foot nursing staff on hand, just in case they are needed for your feet and can be brought in your treatment room.
Clean, cut, file, hot towels, massage, toxin free polishes with disposable brushes is heaven for keeping those toes safe and healthy!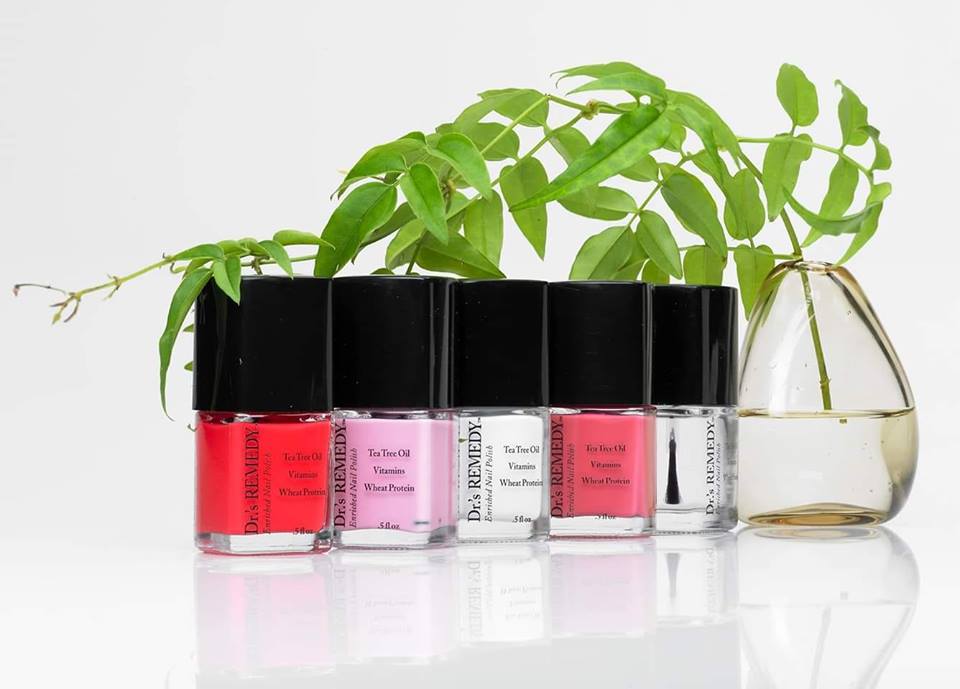 | | |
| --- | --- |
| Posted on June 5, 2020 at 12:15 AM | |
PROTECTED FOOT CARE SERVICES
We are currently offering Foot Care Nursing HOME VISITS and our Foot Care OFFICE is open 3 days a week for those in need of getting those feet done!
We are exceeding all new mandated regulations for personal protective equipment and disinfecting our rooms and equipment inbetween clients!
Yours and Our safety is the priority!
What Changes Have We Made...
* Clients will only be allowed in the clinic one at a time. They will wait in their car for their turn. Waiting room is closed. We will ask you to wear a mask if you have one and sanitize your hands upon arrival.We will also take your temperature.
* Nurses for home appointments will wear FULL PPE and sanitize all equipment in between clients. All Nurses report their temperature daily to office.
* 2-step COVID-19 Screening completed. A passive screen call before your appointment and a 2nd assertive screening at point of care.
We offer the required individual treatment room with a clear divider installed between patient and nurse while care is performed.
* We are using a screening tool to decide foot care urgency.
* The receptionist also has a clear barrier installed. Please feel safe with us!
* All staff wears full PPE, gloves, gown, mask and eye shields and we always have gold standard disinfection and sterilization procedures for all equipment and tools being used.
* We have improved our ventilation system in the office to increase air flow.
* We have strict Public Health directives and guidelines we follow with pride.
Come and feel safe getting your feet done!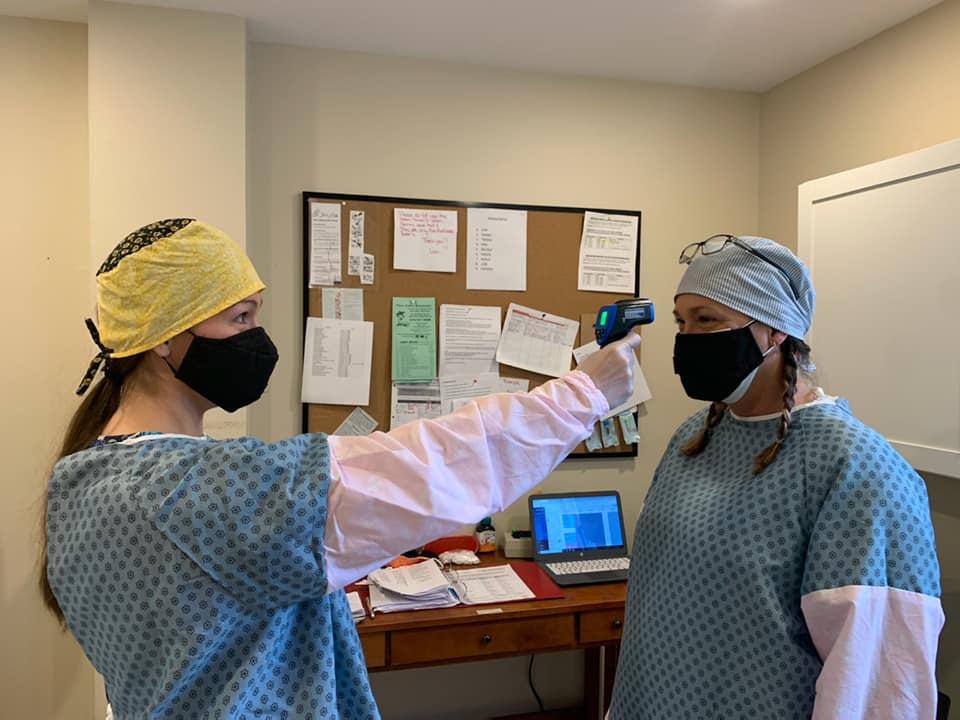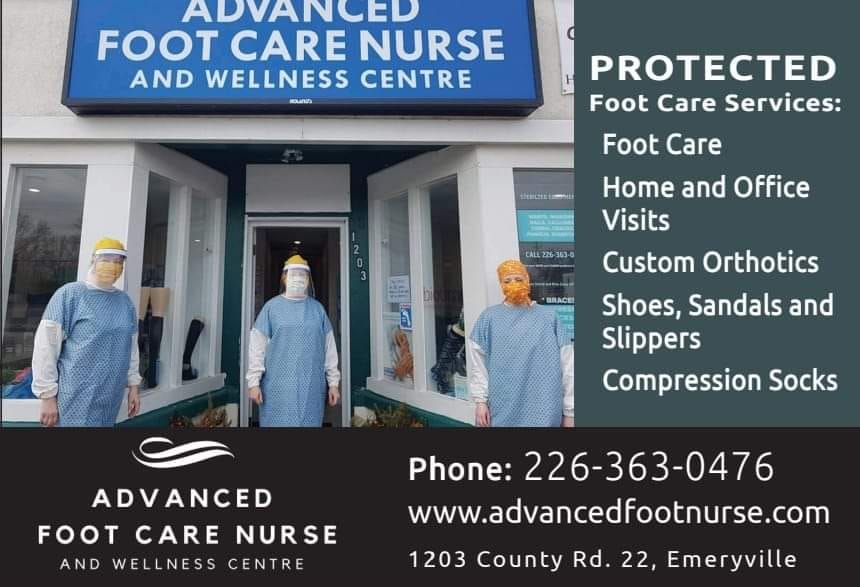 | | |
| --- | --- |
| Posted on March 9, 2020 at 9:30 AM | |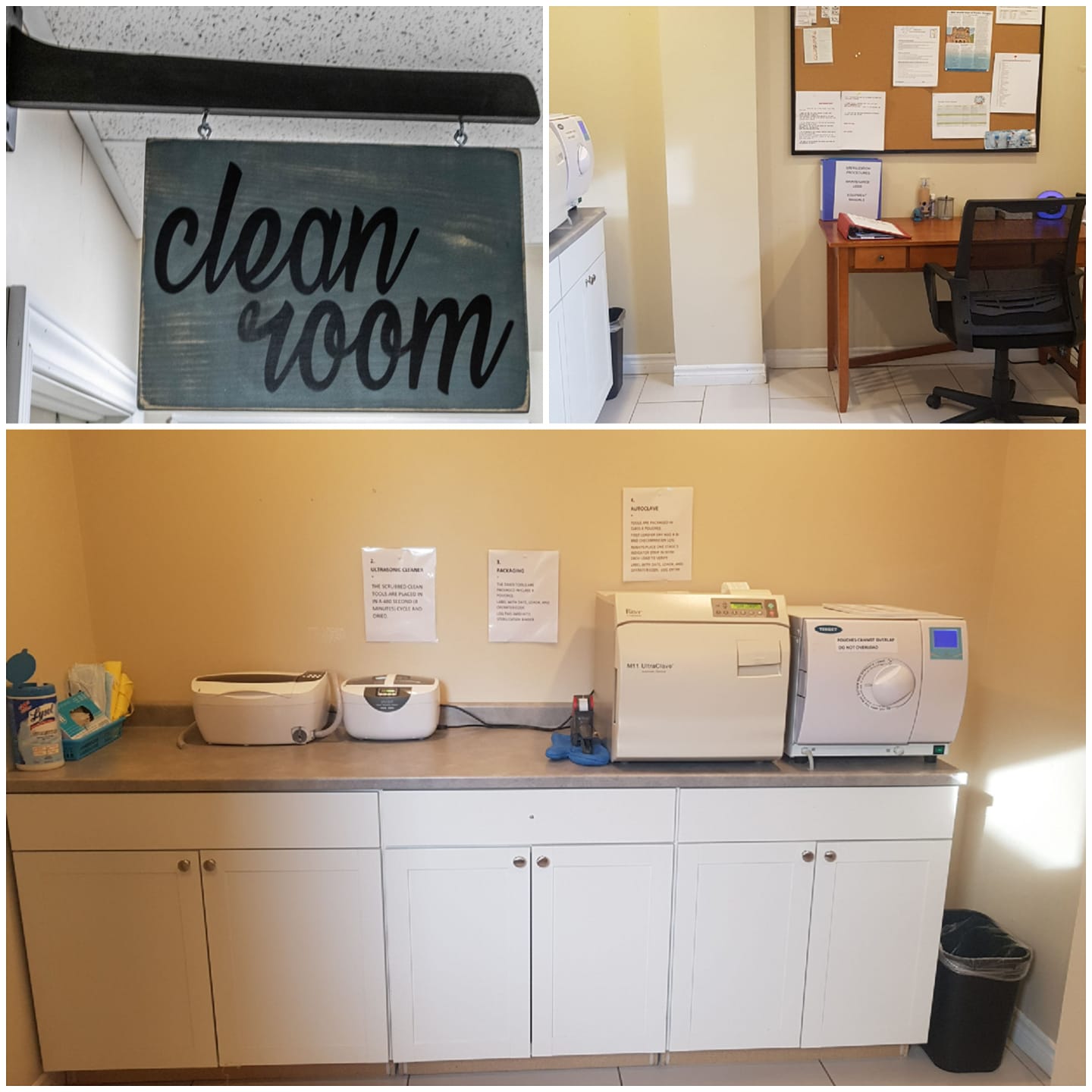 You should never be afraid to ask WHO, HOW AND WHERE are the tools that are being used on your feet being cleaned!
We are very proud of our state of the art "Clean Room". This is our place where policies and procedures are followed to steam sterilize by autoclave all of our equipment used to perform foot care.
We know how easy it could be to transmit a nasty bacteria or virus. Our clients are at risk and could be susceptible, so your safety is top priority. We test our equipment and processes and thorough documentation us done.
Our Best practice for Instruments for foot care would be they are deemed "critical" and should be cleaned per PHO regulations and in a private inspected reprocessing room in a commercial business location.
We meet and exceed!
Our Nurses have all taken a reprocessing course and have a Diploma Device Reprocessing Technician on staff.
Gold practice standards is what Advanced Foot Care Nurse is all about.
We love and care about how we provide care.
| | |
| --- | --- |
| Posted on November 8, 2019 at 10:35 AM | |
One of the most important questions we should be asking ourselves is "What is bing used on my feet?" and "How is that being cleaned?"
We love our spas and our nail techs... But.... Are they following best practice guidelines for foot care tools?
Have you ever been soaking in your comfy massage chair, while soaking your feet in a tub that has just sprayed in between clients and your now sharing whatever was in the tubes of that system. Not Fun and scary for your foot health! We call that "FUNGAL SOUP" yummy...
How about talking to the lovely lady sitting beside, then happening to look down and see her giant yellow thick fungal nails. You start to breath heavy... Then you see the nail tech place the tools used on her in some quick liquid soak and under some weird microwave machine with led lights. Oh Boy!
These are all things that you should be concerned about. Infections of the skin and nail can easily be transmitted to others or YOU!
We at AFCN follow the stricted gold standards and Public Health guideleines. We have a sterilization room. All our tools are precleaned, go thru a ultrasonic cleaner, then individually packaged into a Autoclave. We test our autoclave daily with Biological Indicators. We also use Level 5 indicators with each load every time. We have policies and procedure manuals and directives in place. ALL FOR YOU. We want your feet and health safe.
Its very costly to follow the rules for tools set out by Public Health. It requires a very expensive autoclave, packaging, indicators and pilicies as well as the dedicated time to process. ALL of our staff has taken the reprocessing course. We also have A diploma Reprocessing Technician on staff.
Aot of places or even other foot care nurses or clininc may therefore not be doing what they are supposed to. I urge you to ask to see the logs and evidence of a clean room to sterilize their tools. Ask them their employment history. 5 Foot care clinic in Windsor/Essex County were shutdown, those foot nurse contracted providers are out there somewhere lol.
Cheers to healthy and safe feet.
/